Our Semi-Annual Perricone MD Sale is on and it's a very BIG deal. Whether you're a loyalist ready to restock some of your go-tos, a current customer hoping to find new favorites, or a first-timer looking to refresh your skincare routine, now's your time to shine — and save. 
Since nothing is off-limits for this sale, not even bestsellers, we have made it easy for you by compiling some of the best of the best. After all, there's a reason why customers love our products! Read on for everything you need to know (including glowing Perricone MD reviews) about 10 of our bestsellers. 
"This is a miracle in a jar! My neck looks tighter, smooth and beautiful." – Tana

 
This customer-deemed "miracle" moisturizer protects and dramatically smooths, firms and evens skin along the neck and chest to minimize the look of wrinkles, creases and crepey skin texture and improve the appearance of uneven skin tone and sun damage. 
"It smells amazing, absorbs quickly and leaves my skin looking and feeling dewy, radiant, supple and hydrated." – Fatima

 
Breathe in the floral aroma of this indulgent, rose-scented moisturizer that customers adore. Using our signature sciences, this ultra-rich cream delivers instant hydration, while visibly smoothing and firming skin's appearance over time.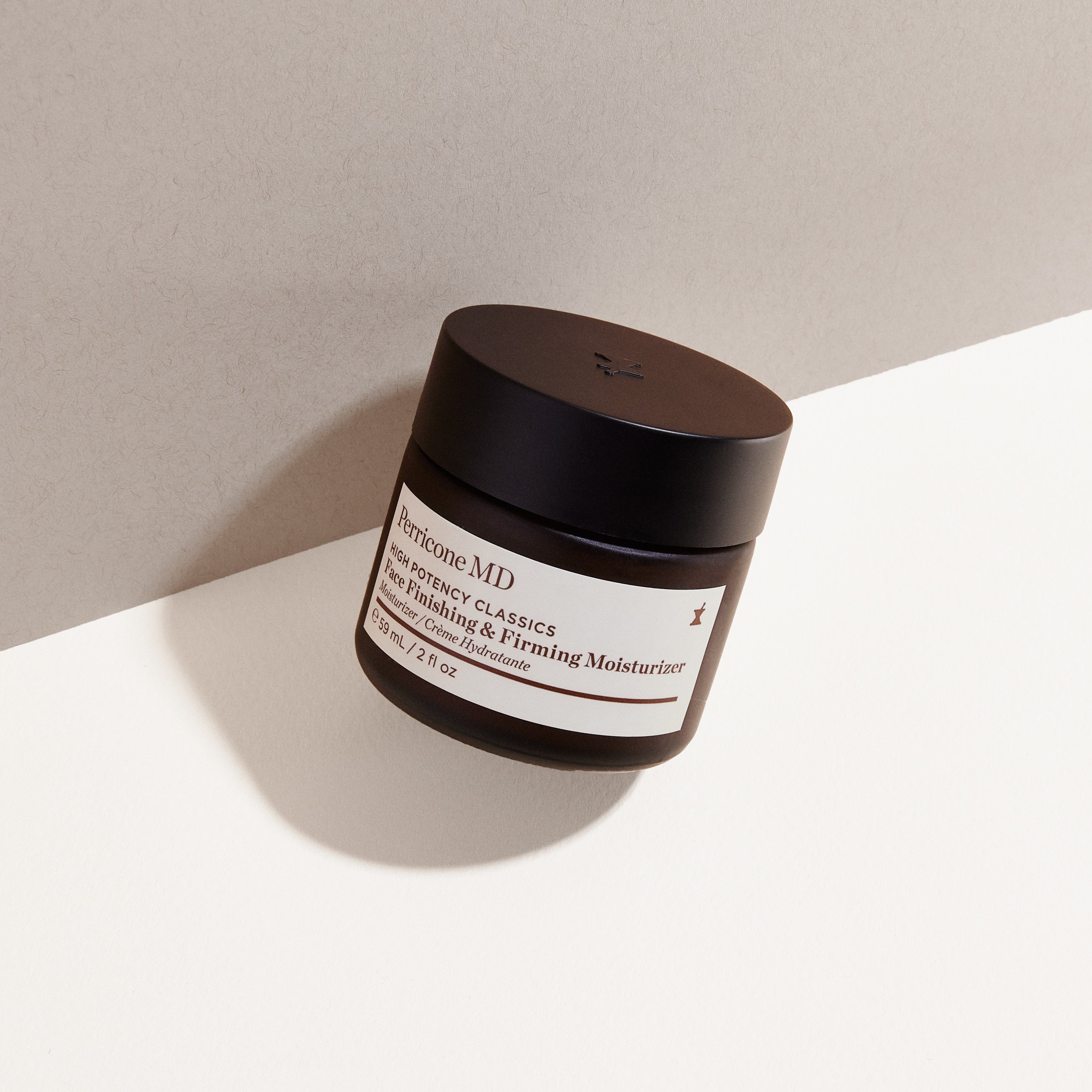 "The positive changes in my skin's appearance and elasticity were visually measurable. I can't be without it!" – Apples

 
Twenty years of research have yielded this neuropeptide-rich serum, our most advanced and comprehensive treatment to date. This unique combination of concentrated and patented sciences tackles the look of advanced photodamage, discoloration, rough texture, dullness, fine lines and wrinkles for visibly transformed skin that's brighter, smoother and clearer. 
"My skin tone is much more even and seems more vibrant. I truly can't praise this product enough." – Ilexxes

 
Should you be looking for one jar that does it all, this advanced serum concentrate is the one for you. It targets and improves the appearance of the 9 most visible signs of aging skin, including dullness, uneven texture, uneven skin tone, discoloration, redness, enlarged pores, lines, wrinkles and loss of firmness.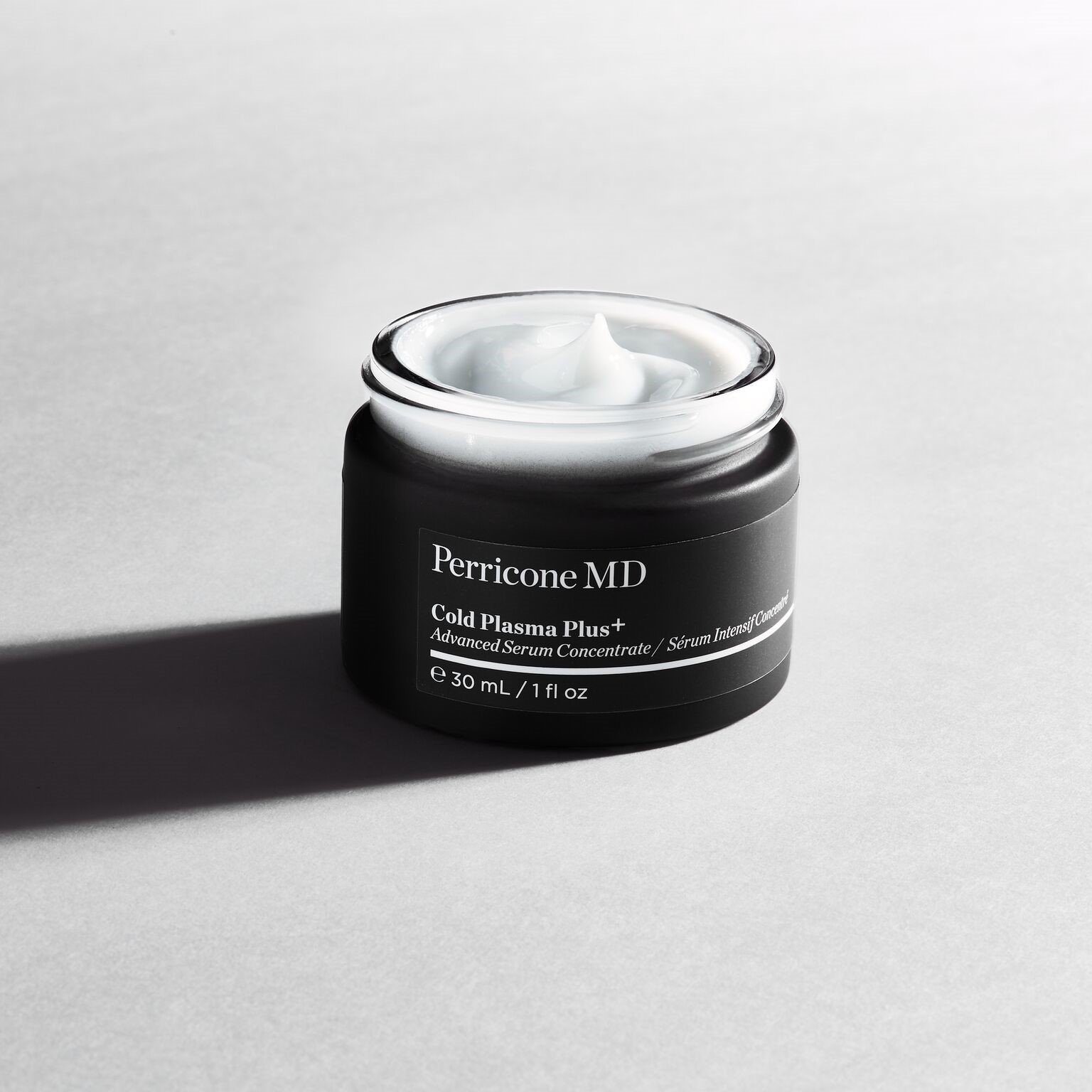 "Since I started using this, my skin looks much brighter and moisturized." – Karen C.

 
In addition to providing instant hydration and mineral-based broad spectrum sun protection, this ultra-lightweight, whipped moisturizer is formulated with Vitamin C Ester, a potent and highly stable form of antioxidant powerhouse vitamin C, to smooth, brighten and minimize the look of discoloration over time. 
"My skin is softer and more hydrated, my wrinkles around the eyes are softer and I look much younger." – Yoselin

 
As the Essential Fx hero product, this highly potent serum with a silky, luxurious texture, absorbs quickly to help smooth the look of even the most stubborn, deep-set lines, wrinkles and creases around the mouth, eyes, lips and forehead. From marionette lines and nasolabial folds to smile and frown lines, these engraved imperfections will begin to appear shallower over time. 
"My skin is glowing, my energy level is up and my dry, flaky skin is turning into beautiful skin."* – Annie

 
One of our many bestselling supplements includes our 90-day Omega-3s. Shown to support a healthy body, mind, heart and skin*, these supplements help fight unwanted body weight, elevate mood, improve skin radiance and, when combined with a balanced diet and exercise, promote a healthy heart*.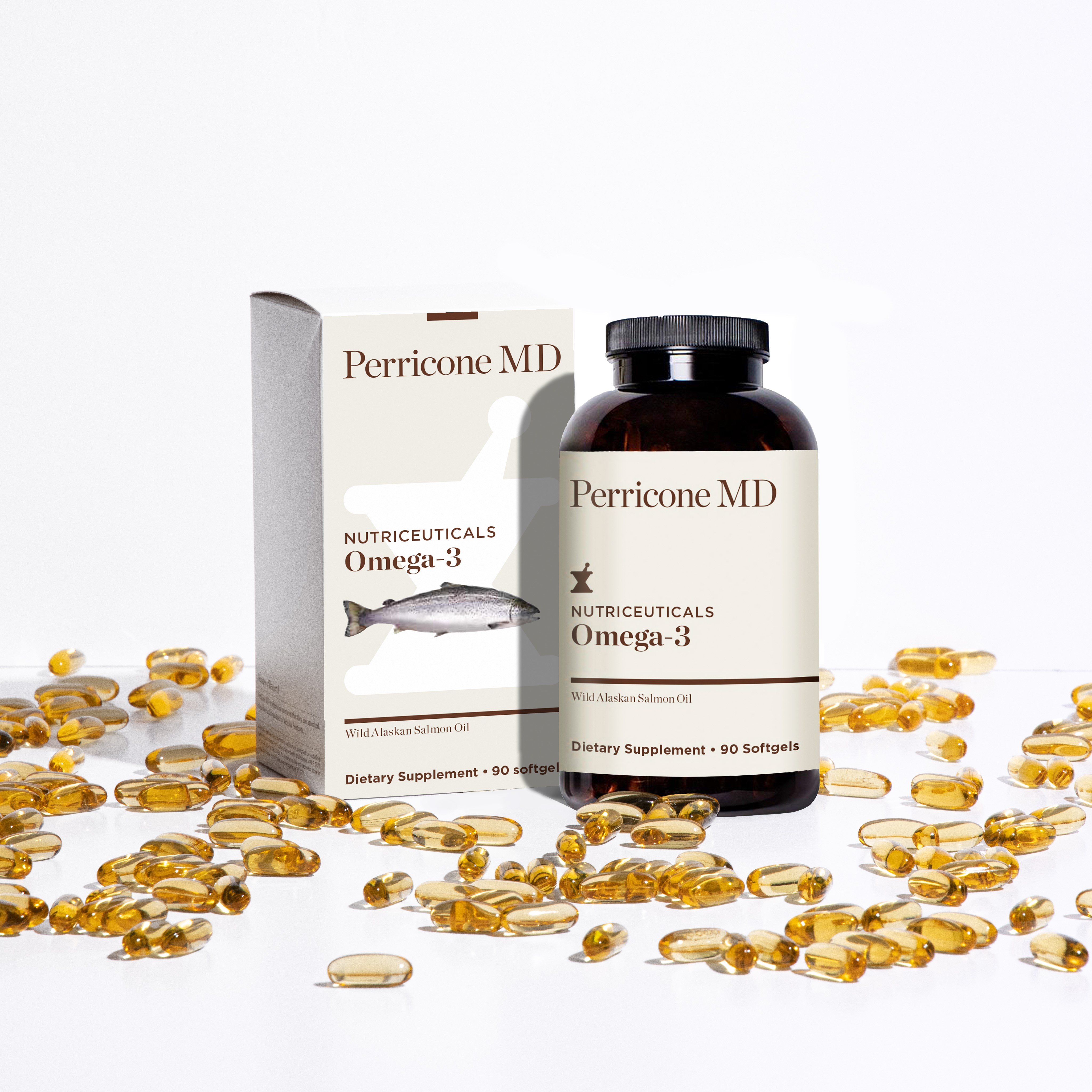 "My eyelids are lifted and look more open, making my eyes appear more alert, bigger and brighter!" – Karen B.

 
Need a lift? This ultra-lightweight eye serum is calling your name. Formulated to minimize the look of eyelid creases, crepiness and loss of firmness, this fast-absorbing treatment noticeably improves the look of sagging lids and visibly diminishes under-eye circles and darkness. By creating a more even-textured, moisturized surface, it also allows for smoother makeup application.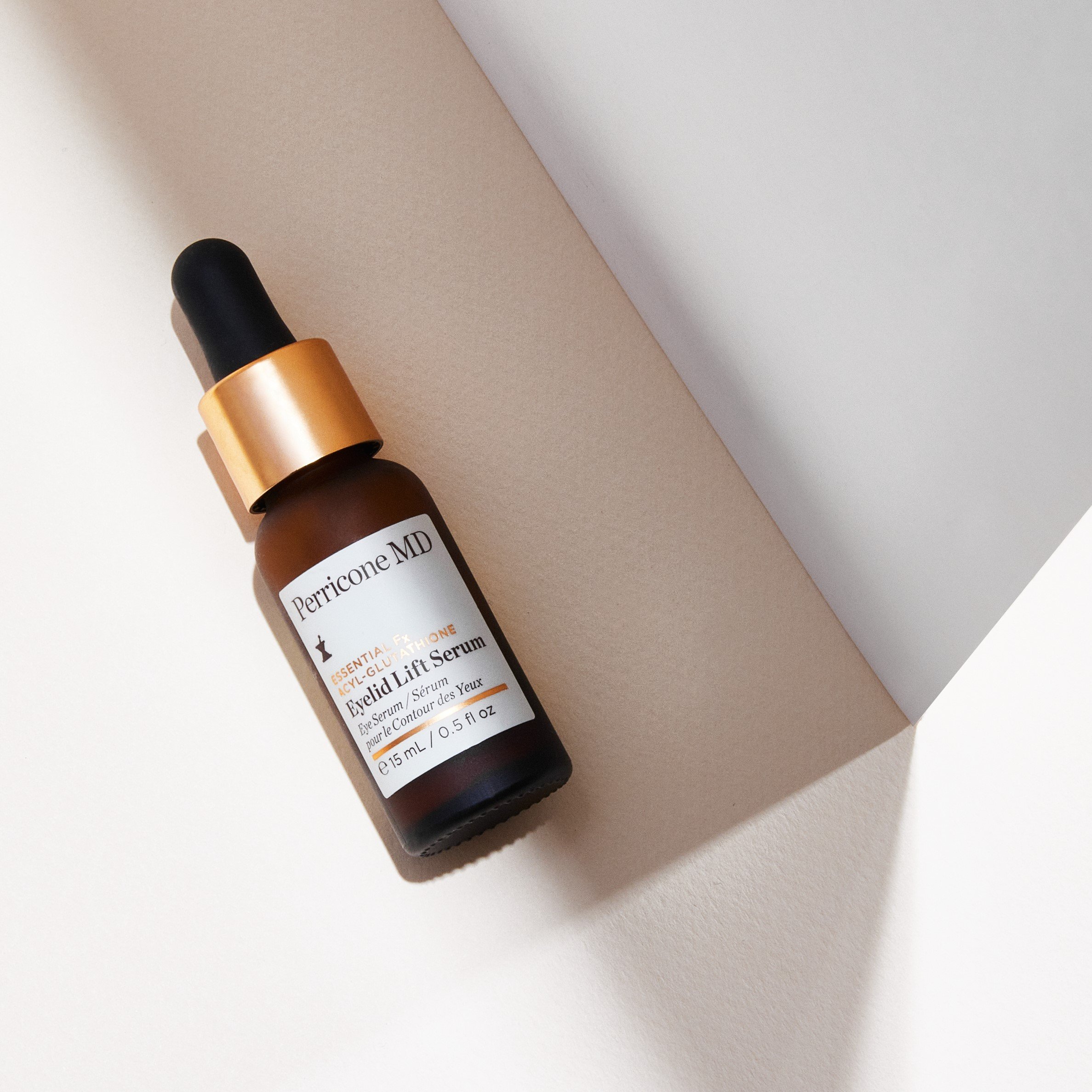 "When I put this on in the evening, my face stays hydrated ALL night without feeling greasy." – Walking Robin

 
Don't go to bed without hydrating your skin if you want to wake up glowing. This velvety-rich moisturizing overnight treatment delivers optimal nourishment as it helps to resurface skin, visibly relax expression lines and improve the feel of skin elasticity. 
"It is a miracle worker! Not only did it take care of the dark circles, but the skin around my eyes also looks amazing!"- Nana

 
Promote the 5 most visible signs of youthful-looking eyes with this lightweight advanced eye cream. Using our proprietary liquid crystal delivery system, it targets and dramatically improves the feel and appearance of dark circles, puffiness, crow's feet, fine lines and loss of firmness for a brighter, more awakened look. 
* These statements have not been evaluated by the Food and Drug Administration. This product is not intended to diagnose, treat, cure, or prevent any disease. Product packaging may vary.
Now that you've learned exactly why these are some of our bestsellers, you're ready to shop. For a limited time, take 25% off sitewide, plus 50% off dietary supplements. Use code: SALE22 to save.