Though the word "foundation" suggests it would be the makeup product you use first, applying it without the proper base means you are forgetting a crucial step: primer.
For those of you thinking "I don't need that, it's just an extra step and I can save money without it," think again. While the latter may seem true since it's one less product to purchase, skipping out may cost you in the long run.
This is because, without primer, you'll probably need to reapply the rest of your makeup more frequently since this prep step acts as a barrier between your skin and makeup. This barrier effectively helps prevent your complexion's natural oils from breaking down your foundation so it can last longer. In addition to the benefit of longevity, primers also help instantly minimize the look of pores for a smoother canvas for makeup application.
But how, exactly, does one incorporate it into an existing routine? It's simple once you know the steps and which one is best for you. Let's break it down (so your skin no longer breaks down your makeup).
Which Comes First: Primer or Moisturizer?
Think of your primer as the first step of your makeup routine. Would you apply your makeup before finishing your skincare regimen? We hope not! So, your moisturizer (and other skincare essentials, including SPF) should always come first.
Then, after your primer comes any remaining, optional makeup steps. Yes, you read that correctly: optional. Not just because you're naturally beautiful but also because, with a quality primer, minor imperfections like enlarged pores, blemishes, lines, discoloration and the like can be smoothed over. This makes rocking the "no makeup" look with a simple skincare regimen and primer alone an easy, flawless option.
How Perricone MD Preps & Primes
Our No Makeup Skincare Collection is a unique collection of skincare-infused makeup that helps visibly improve skin over time. Of course, it comes complete with two different primer options so you can prep your skin properly for makeup (or not) depending on your skin's needs.
Our first option, No Makeup Instant Blur Priming Moisturizer, is an ultra-rich moisturizing primer that instantly hydrates while blurring, smoothing and prepping skin. This nourishing option is formulated with glycerin to smooth and hydrate, Alpha-Lipoic Acid to reduce the appearance of lines, wrinkles and enlarged pores over time and a natural blurring complex to deliver an effect to visibly minimize imperfections.
No Makeup Instant Blur is the second primer in our collection with a balm-like texture, compact packaging and makeup applicator for easy touch-ups and on-the-go application. Formulated with the aforementioned Alpha-Lipoic Acid for smoothness and vitamin E to minimize discoloration for more even-looking skin over time, this complexion perfector creates a soft-focus effect and satin finish while blurring any imperfections.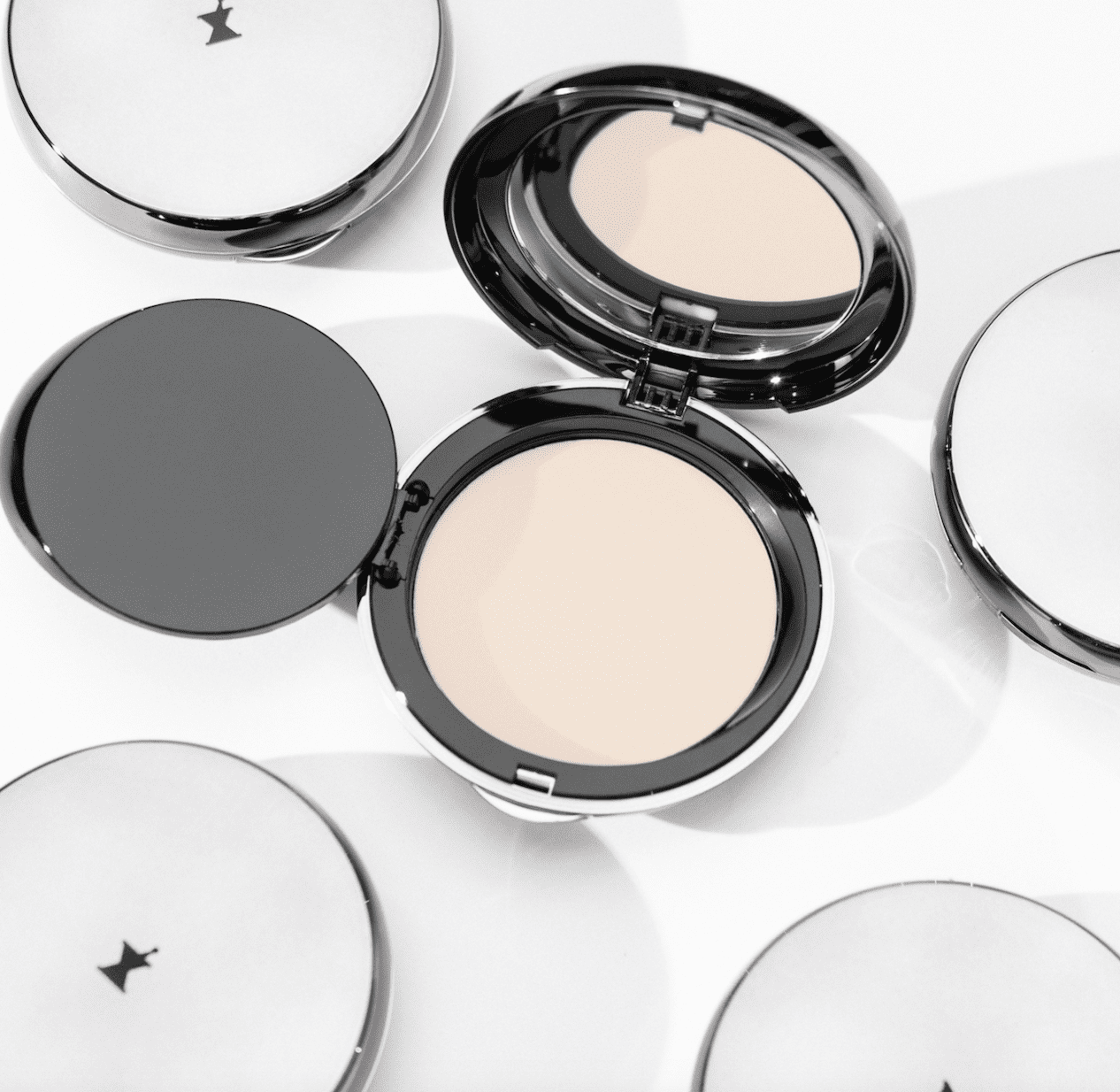 While you can't go wrong with either of these options, Instant Blur Priming Moisturizer is ideal for anyone with skin on the dryer side since its key benefit is the ultra-hydration. Meanwhile, Instant Blur is ideal for anyone with oily or combination skin thanks to its easy-to-blot format that is perfect for absorbing excess shine and oil.
With the prep out of the way, you're officially ready to properly prime your skin for an instantly flawless-looking complexion, with or without makeup.