Let's get personal. Well, at least when it comes to your skin! Because, the truth is, everyone's skin is unique, so curating the perfect skincare regimen for your individual needs is essential.
The dilemma for most people? Getting started! Since one size does not fit all when it comes to skincare, finding the right products can feel overwhelming. That's why we have skincare experts to do the work for you!
Whether you need help selecting the right products, your skin has changed, you want to achieve that perfect no makeup look or you need help with our supplements, our Skincare Specialists have you covered.
Our specialists are here to help with all your shopping needs, especially during this holiday season. But first, let's get to know them so you can pick your own personal shopper. Each of them has shared their best skin tips, top skincare products and why they love Perricone MD's science-backed skincare.

Meet Jamie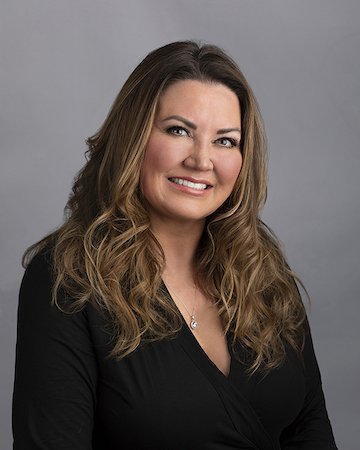 Best Skin Tip: "Eat an anti-inflammatory diet rich in antioxidants. Particularly with wild salmon, full of essential fatty acids to protect heart health, inhibit inflammation and help keep skin firm and supple. Also include bright-colored fruits and vegetables, or good carbohydrates, and limit sugar intake. These all play a key role in keeping your skin smooth and radiant—and your heart healthy too."
Favorite Product: "My favorite Perricone MD product would be the High Potency Classics Face Finishing & Firming Tinted Moisturizer. Having naturally rosy cheeks, this product works perfectly to dull my redness and even out my skin tone. The fact that it offers SPF 30 to protect my sensitive skin from the sun makes this a perfect daytime moisturizer for me!"
What They Love About Perricone MD: "I was drawn to Dr. Perricone back in the late '90s when he was a local dermatologist who believed in a Three-Tier Philosophy to health and beauty. At that time, I had never considered how diet, supplements and skincare play a part in outer beauty and anti-aging.  Perricone MD products and supplements continue to be my go-to."
Meet Catherine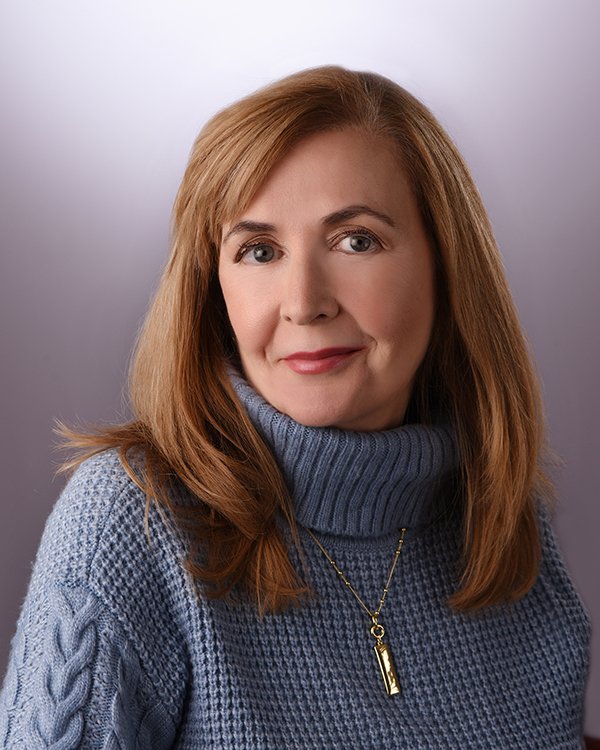 Best Skin Tip: "Don't exfoliate every day, your skin must build up more dead skin cells before you exfoliate again to protect the newer skin beneath it. Otherwise, you'll be buffing away fresh, healthy skin! Exfoliate every other day, at most."
Favorite Product: "My favorite product is the multi-tasking Cold Plasma Plus+ Advanced Serum Concentrate. It's a powerhouse treatment that targets and improves the look and feel of dullness, discoloration, lines, wrinkles, loss of firmness and more — all without irritating my sensitive skin. I also love that it gives me a nice base treatment to enhance the products applied over it. Win-win!"
What They Love About Perricone MD: "I love the fact that Perricone MD started out as a small company located in the next town from me and became an internationally recognized skincare company that has always had, at its root, a concern for the best, most effective products."
Meet Eileen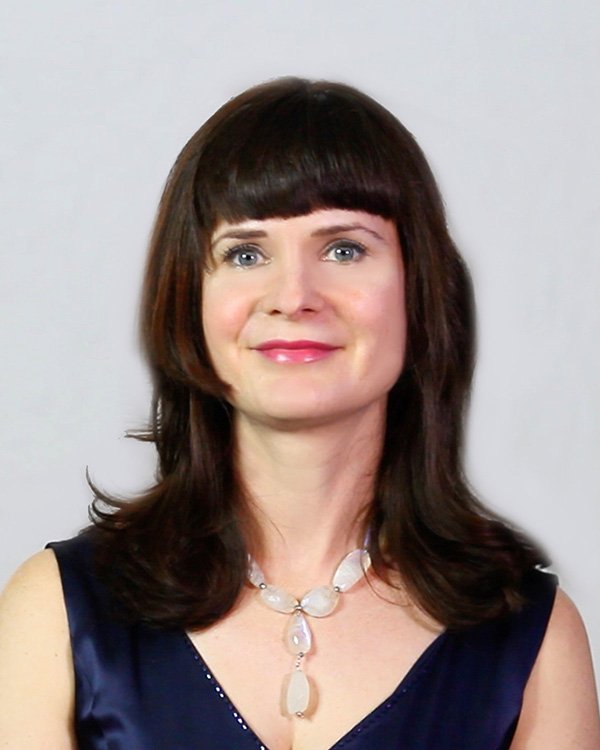 Best Skin Tip: "No matter what you are doing, what season it is or where you are going, never go without daily solar protection. Radiation from our planet is still considered the number one cause of aging, and that includes our indoor environments. If you just apply it at the start of every day without thinking about it, you are doing yourself a huge favor." 
Favorite Product: "One of my personal favorite picks is the Cold Plasma Plus+ Advanced Eye Cream. This treatment has a light cream-serum texture that's just right and feels refreshing. When we don't get our rest it tends to manifest in the under-eye area with dullness, darkness, and advanced signs of aging. Aging of the eye area is one of the top concerns among my clients as they get older and it's good to start thinking about preventive care. This one has got you covered."
What They Love About Perricone MD: "Perricone MD isn't just about good skincare – it's about the big picture of health. We forget that the skin is the largest organ of the body and a reflection of what is going on in our lives. Following the anti-inflammatory diet, good nutritional support in the form of antioxidant supplements and advanced topical formulations of nutrients for the skin, can help you look and feel your best. Perricone MD is about a whole lifestyle and philosophy that's life changing."
Meet Karen
Best Skin Tip: "If you think you have drunk enough water, drink more! It is so important to stay hydrated because dehydration can impact overall health, which may contribute to loss of skin elasticity, dullness, dryness and even wrinkles."
Favorite Product: "My favorite product is High Potency Growth Factor Firming & Lifting Serum. I like that this serum is lightweight and sinks right in. No waiting and no sticky feeling. Not to mention the science behind its next generation polyamine growth factor technology delivers a visibly dramatic lifting effect — and it works!"
What They Love About Perricone MD: "I like that there is always science behind Perricone MD products. Dr. Perricone was a pioneer in the field 20 years ago with philosophies that are now being recognized by the industry."
Meet Kelly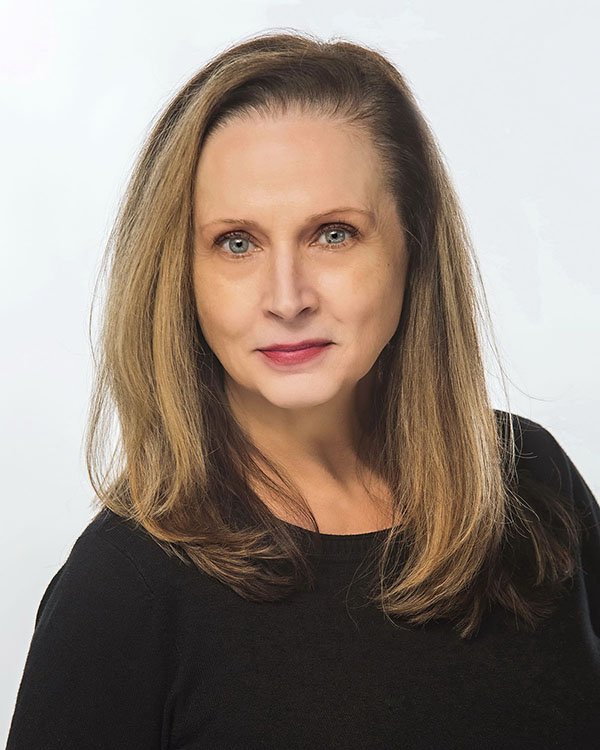 Best Skin Tip: "It is never too soon to start taking care of your skin."
Favorite Product: "My favorite product is Cold Plasma Plus+ The Intensive Hydrating Complex. I have applied it day and night as my skin is dry and dehydrated and this product has made a huge difference, gives my skin a nice glow."
What They Love About Perricone MD: "There are so many products out there that claim to be anti-aging, but Perricone MD's truly are."
Ready to get started? Schedule a consultation today. While our Skincare Specialists are available Monday through Friday 9 a.m. to 6 p.m. and Saturdays 9 a.m. to 5 p.m. Eastern Time, holiday hours may vary! Call (888) 450-2887 or book online.