As if it getting dark before dinner wasn't bad enough, dropping temperatures throughout the winter months can also have a negative effect on our skin. Between facing the colder climate, lack of humidity and dry indoor heat, our skin is regularly being depleted of the essential moisture it needs to combat a dry, flaky and itchy complexion. 
For this reason, curating a specific skincare routine for winter is a near-foolproof way to maintain a hydrated glow all season long. Of course, we're here for you as you fight back against the cold weather effects on skin. Get started with these simple winter skincare tips. 
1. Use a gentle cleanser.
Though gentle cleansing is important year-round to maintain a healthy skin barrier, it's especially essential when the cold weather rolls around. Instead of using a cleanser that'll strip moisture from your skin, opt for one that actually nourishes as you wash, like our Essential Fx Acyl-Glutathione Chia Cleansing Balm. 
This melt-away balm effectively dissolves and cleanses away dirt, debris, excess oil and makeup, while replenishing and conditioning the skin so it never feels dry or stripped post-wash. The secret is in its star ingredient: chia seed oil, which hydrates, soothes, strengthens, and protects the skin so it's left soft, smooth and glowing — even on those bitter cold days.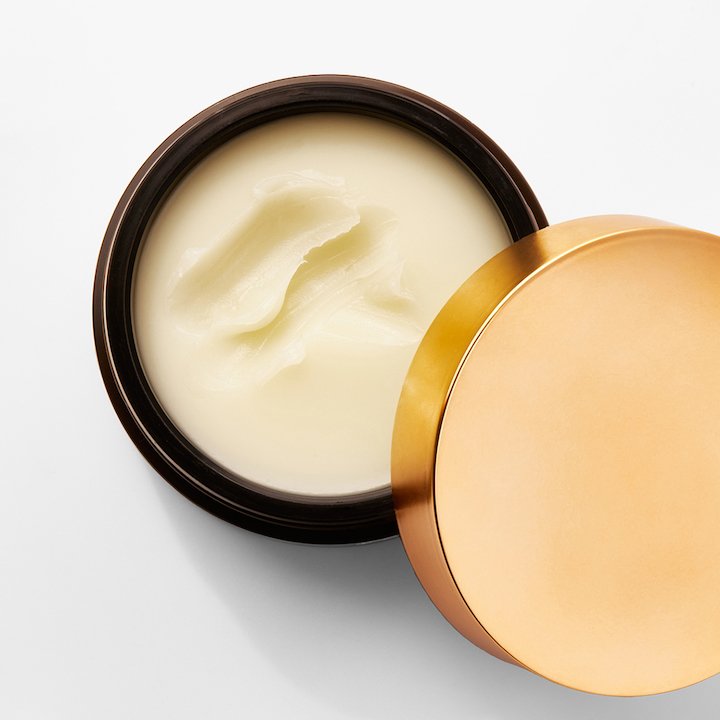 2. Exfoliate.
Sure, it's tempting to skip exfoliating when your skin feels dry and sensitive but doing so actually does your skin a disservice. This is because exfoliating removes dead skin cells on your skin's surface, which can cause dryness and prevent other skincare products from being absorbed into the skin effectively. 
This can be avoided by using an exfoliator like our Vitamin C Ester Daily Brightening & Exfoliating Peel. This supercharged peel is gentle enough to be used daily, but powerful enough to resurface skin, so you can say hello to smooth, replenished skin and goodbye to dry, flakiness. 
3. Prep your skin before you go out in the cold.
Without humidity, dry winter air lessens our skin's ability to retain moisture. So, in addition to preparing for the cold weather with the appropriate layers (hat, scarf and gloves, included), it's important to prep your skin as well. 
The perfect way to do so is with Cold Plasma Plus+ The Essence. Featuring a powerful combination of copper tripeptide, niacinamide and fermented rice water, this lightweight balancing treatment is fast-absorbing and intensely hydrating, so your skin will be left feeling smooth, plump and revitalized before you take on the dropping temperatures.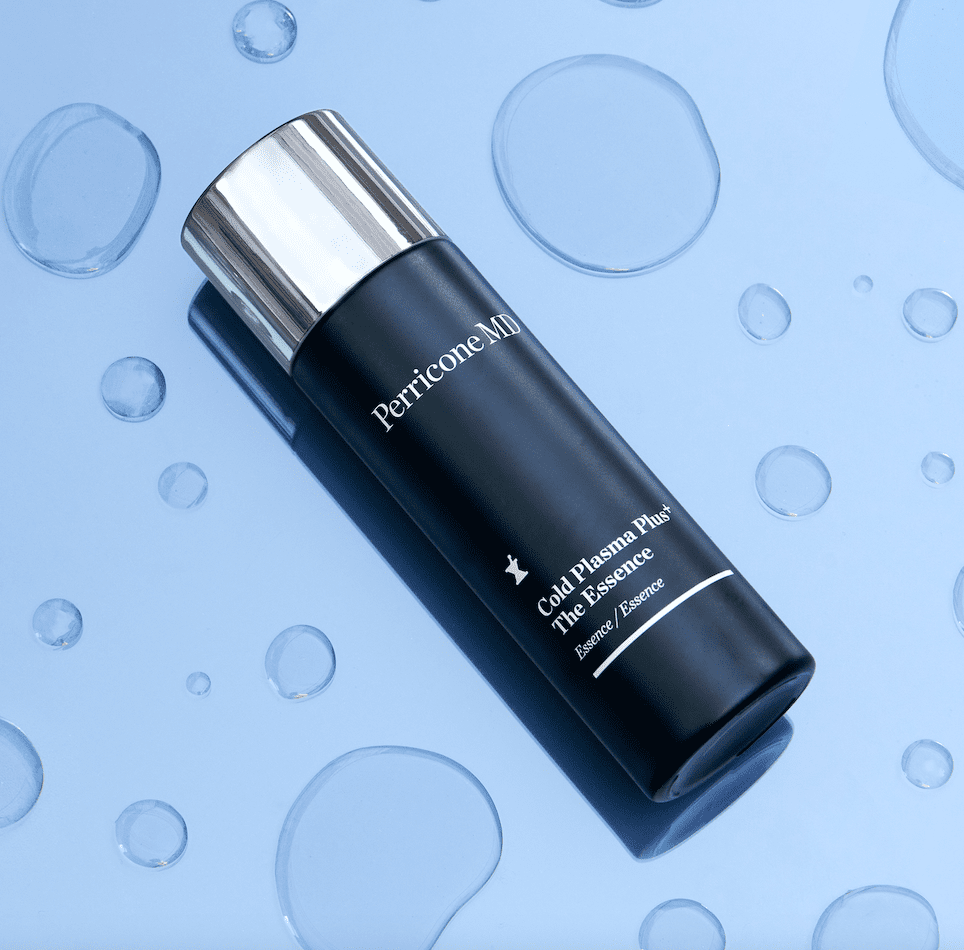 4. Moisturize, moisturize, moisturize.
You wouldn't dare go through winter without properly moisturizing, right? In case you would, here's your friendly reminder to never skip the face cream. This shouldn't be the same lightweight moisturizer you use in the warmer months, though. Instead, a thicker moisturizer with nourishing ingredients, like hyaluronic acid, ceramides and/or omega fatty acids, is key. 
Cold Plasma Plus+ The Intensive Hydrating Complex is one such moisturizer that does it all. It's an ultra-rich, multi-tasking formula powered by antioxidants and a nutrient-packed moisturizing complex. Intensely hydrating, smoothing and softening, this unique, balm-like moisturizer will help improve skin's barrier function all winter long. 
5. Show your body skin love, too.
Given that winter temperatures don't treat your body with the most kindness, some extra TLC for the skin below your chin is a must. That includes skipping the scalding hot showers and opting for lukewarm, or even cold showers. We know, it sounds dreadful, but your skin will thank you! 
Full-body skincare is another way to give it the attention it deserves. Get started by applying High Potency Hyaluronic Intensive Body Therapy, preferably on damp skin to help lock in the extra moisture. This lightweight, yet nourishing body therapy is formulated with four forms and two natural building blocks of hyaluronic acid to intensely hydrate, while comforting, conditioning and revitalizing dull, crepey and dry skin from head to toe.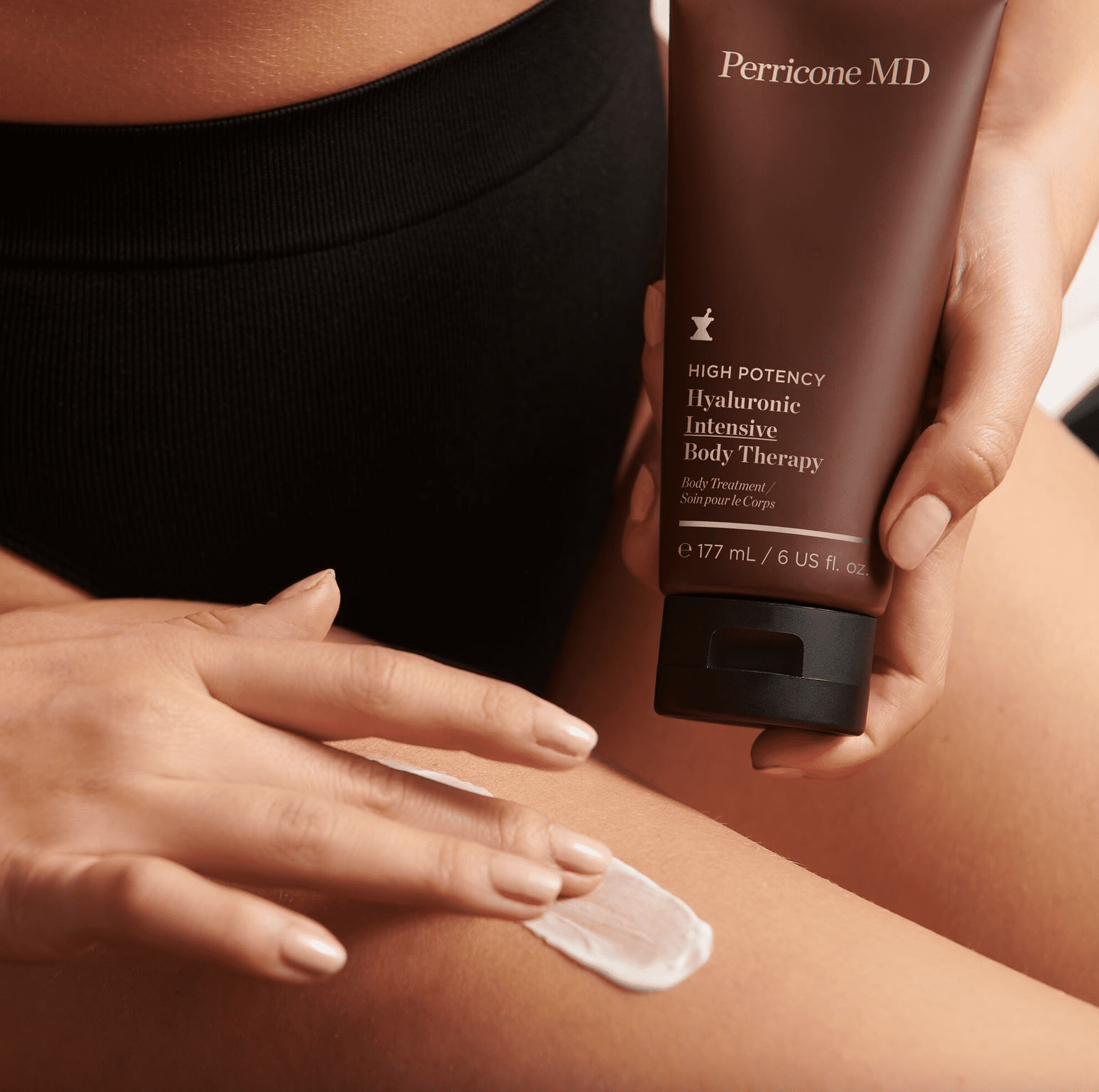 Now that you're an expert on keeping your winter skin in check, it's go time. Start incorporating these tips into your daily routine today to maintain a healthy, glowing complexion through the chilly months ahead.