Sensitive skin havers, rejoice! One of the buzziest ingredients of 2022 is (practically) made for you, and your irritation-prone skin is going to be thrilled to make its acquaintance. 
This trendy ingredient is scientifically known as Centella asiatica but more commonly referred to as "tiger grass" in medicine or "cica" in the skincare world. Though it has become more popular in western beauty over the last few years, this leafy herb rich in fatty acids, vitamins and amino acids has been used in Ayurvedic and traditional Chinese medicines for centuries. 
Ready to incorporate cica in your regimen? You've come to the right place. Scroll on to learn why cica in skincare is becoming increasingly popular and how to incorporate it into your routine. 
What Does Cica Do For Skin?
Even as cica becomes an increasingly popular ingredient, a majority of people have yet to incorporate it into their daily regimens. "It's such an underrated ingredient when it comes to skincare," says Rosalba Martone, Perricone MD's Director of Education. 
This is especially true given that cica is an ideal ingredient for all skin types, including those prone to dryness, oil, eczema, psoriasis, acne or scarring. "Cica is extremely anti-inflammatory as well as anti-microbial," Martone adds, "which means it works to keep blemishes away while simultaneously offering the skin tremendous soothing benefits and reducing overall irritation." 
Since this ultra-soothing ingredient is so universally beneficial, it almost seems too good to be true, but good news! There are endless studies to back up the benefits of cica for skin (and its results). Along with soothing and preventing blemishes, cica has also proven to smooth fine lines and wrinkles, hydrate and combat dryness, even skin tone, and promote the appearance of collagen-rich skin.  
Another bonus of cica is its ability to support skin barrier function (How to Know If Your Skin Barrier Is Damaged, Plus Ways to Repair It), which is essential for regulating hydration levels and protecting against environmental aggressors like pollution, radiation, extreme temperatures and the like. With a healthy skin barrier, or outermost layer of skin, you'll maintain a healthy, balanced complexion.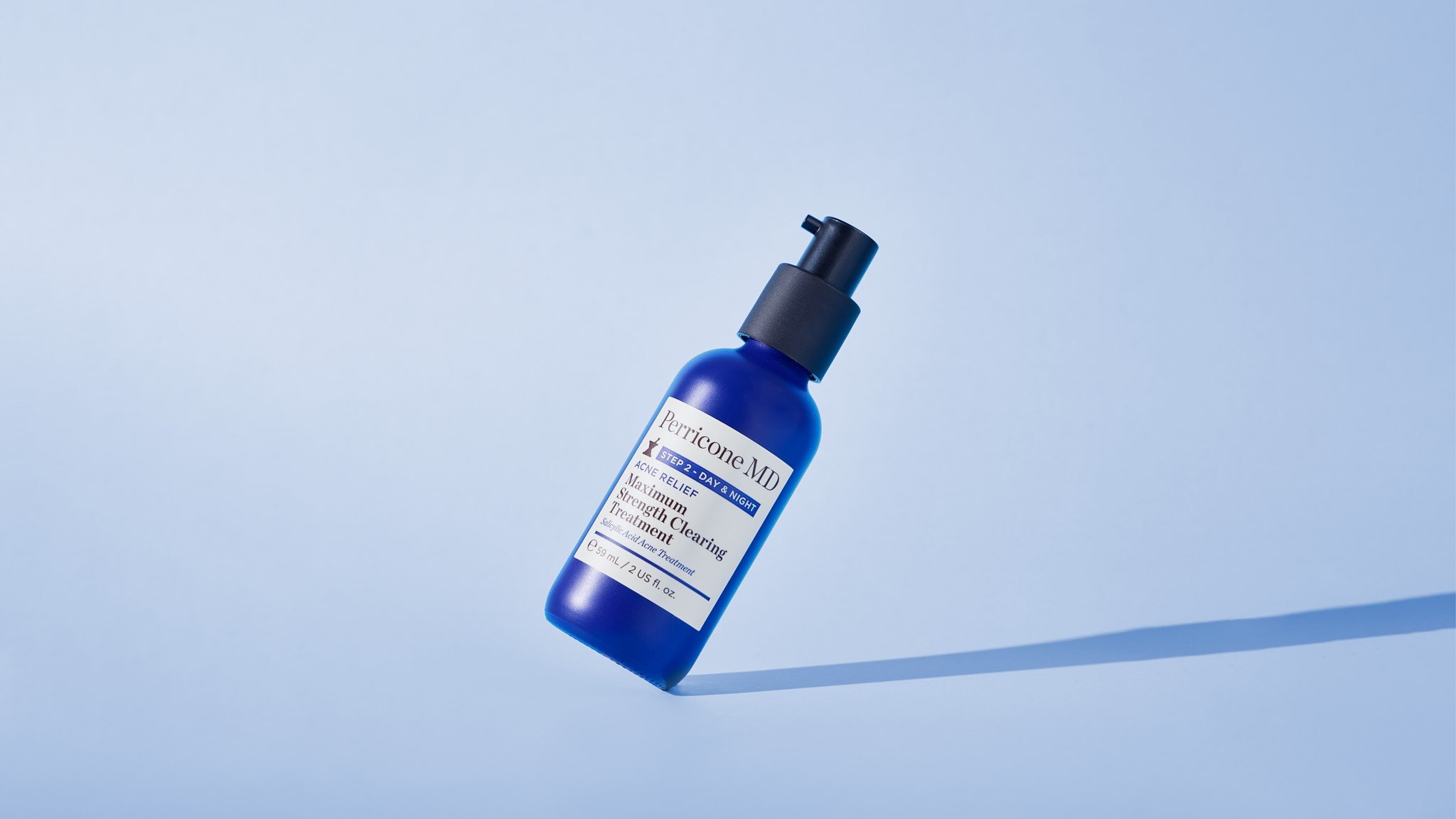 Getting Started
Feeling unsure about how to incorporate cica into your routine? Stay calm! We've got just the cica solution for you. 
Our NEW Acne Relief Maximum Strength Clearing Treatment is a lightweight cream formulated with salicylic acid in a sustained delivery system, cica, biomimetic oat protein and lactobacillus ferment to effectively soothe blemishes, visibly reduce redness and target acne-causing bacteria for clearer-looking skin. 
Simply apply a thin, even layer to your skin after cleansing each morning and evening. It provides the perfect balance of strength and gentleness to visibly clear and soothe skin.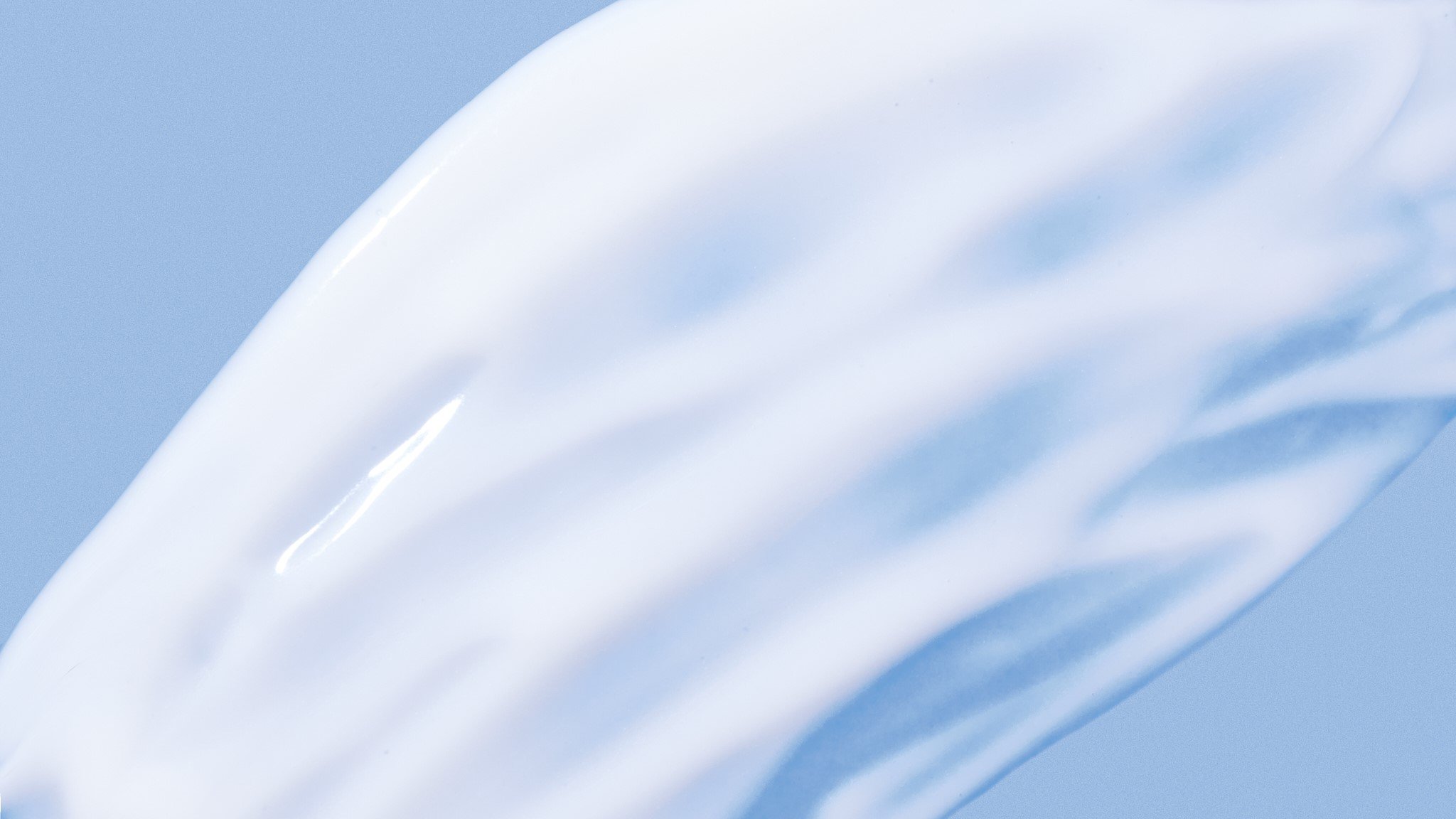 It's as easy as that! While cica may be a new ingredient to you, it doesn't have to be intimidating. In fact, it should be the opposite: soothing. Now it's time for your skin to experience all it has to offer.