Daily exposure to pollution, bacteria, makeup and other pore-clogging elements makes regularly detoxing your skin essential. Add in the additional sunscreen, sweat, chlorine and salt water that comes with summertime and a pre-autumn at-home detox is all the more important so you can leave skin congestion behind and keep your summer glow through fall.
Plus, you deserve the pampering before we get into the cold months ahead. Bring the spa home with this step-by-step guide to the ultimate skin detoxification.
STEP 1: Cleanse Pores
Regularly detoxifying your skin with treatments that aim to unclog pores of the dirt, debris and other impurities that have built up over time is an essential first step to truly purifying your skin. After cleansing away surface-level impurities, take it a step further with a mask like our Chlorophyll Detox Mask. This intensely purifying, clay mask deeply detoxifies and cleanses skin while reducing the look of pores, fine lines and wrinkles.
Once you've masked to pull out any leftover gunk (yes, it's as gross as it sounds), rinse and apply a product like our High Potency Face Finishing & Firming Toner to wipe away residue. While this lightweight toner continues to detoxify skin, it works beyond that to visibly tighten, smooth and minimize pores.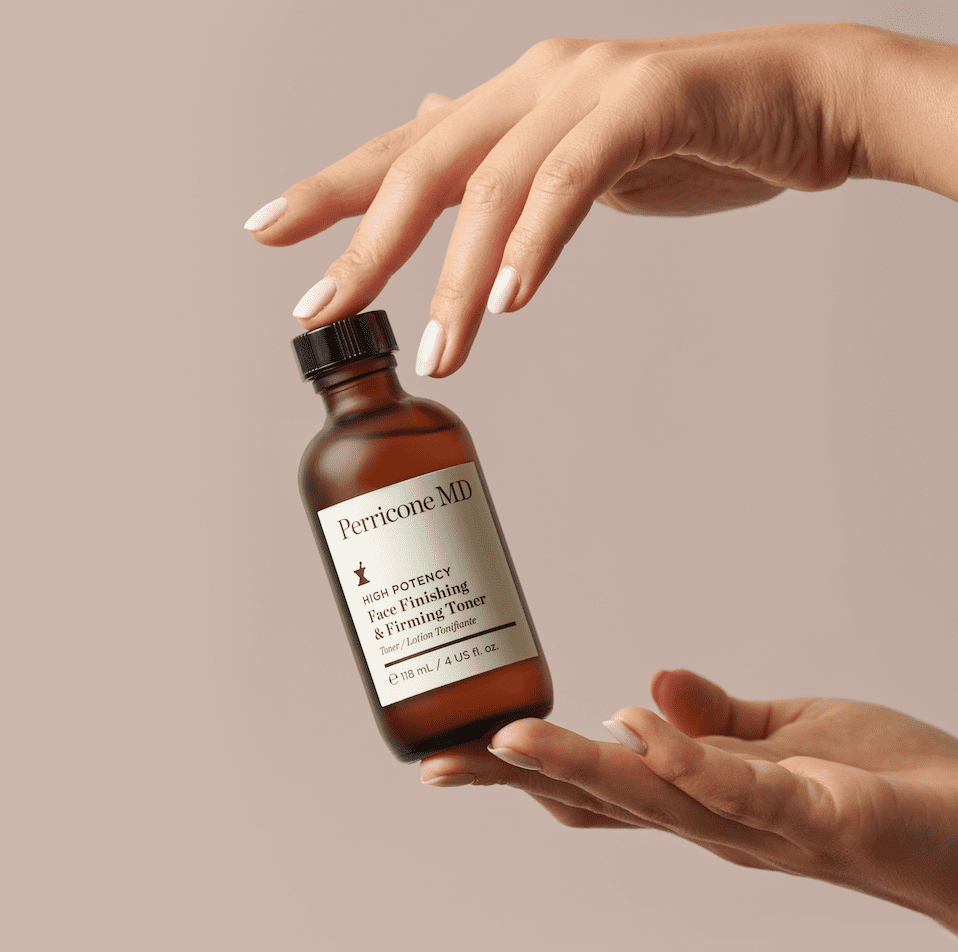 STEP 2: Correct & Repair
Once your pores are unclogged, your skin is properly prepped for the effective absorption of corrective and restorative treatments, allowing them to work more efficiently to deliver their dramatic results. Cold Plasma Plus+ The Essence is one such example of a product that, when applied to detoxed skin, can more effectively deliver on its powerful promise of balancing skin while improving the look of loss of radiance, uneven texture and uneven tone. Similarly, the fast-absorbing Vitamin C Ester CCC + Ferulic Brightening Under-Eye Cream can work more impactfully to dramatically reduce the look of the three types of discoloration around your eyes: dark brown circles, blue puffiness and under-eye redness.
STEP 3: Protect & Recover
After you have taken care of the treatment step, it is essential to incorporate a moisturizer into your regimen, morning and night. Begin your day with one that provides hydrating protection, like Vitamin C Ester Photo-Brightening Moisturizer Broad Spectrum SPF 30. This lightweight moisturizer immediately hydrates and protects skin against environmental aggressors, including UVA and UVB rays, while delivering brightening and smoothing benefits. Then, once the day is done, end it with a nighttime replenisher like High Potency Retinol Recovery Overnight Moisturizer, an ultra-nourishing moisturizer that works overnight to renew and restore skin for a firmer, smoother, more rested complexion in the morning.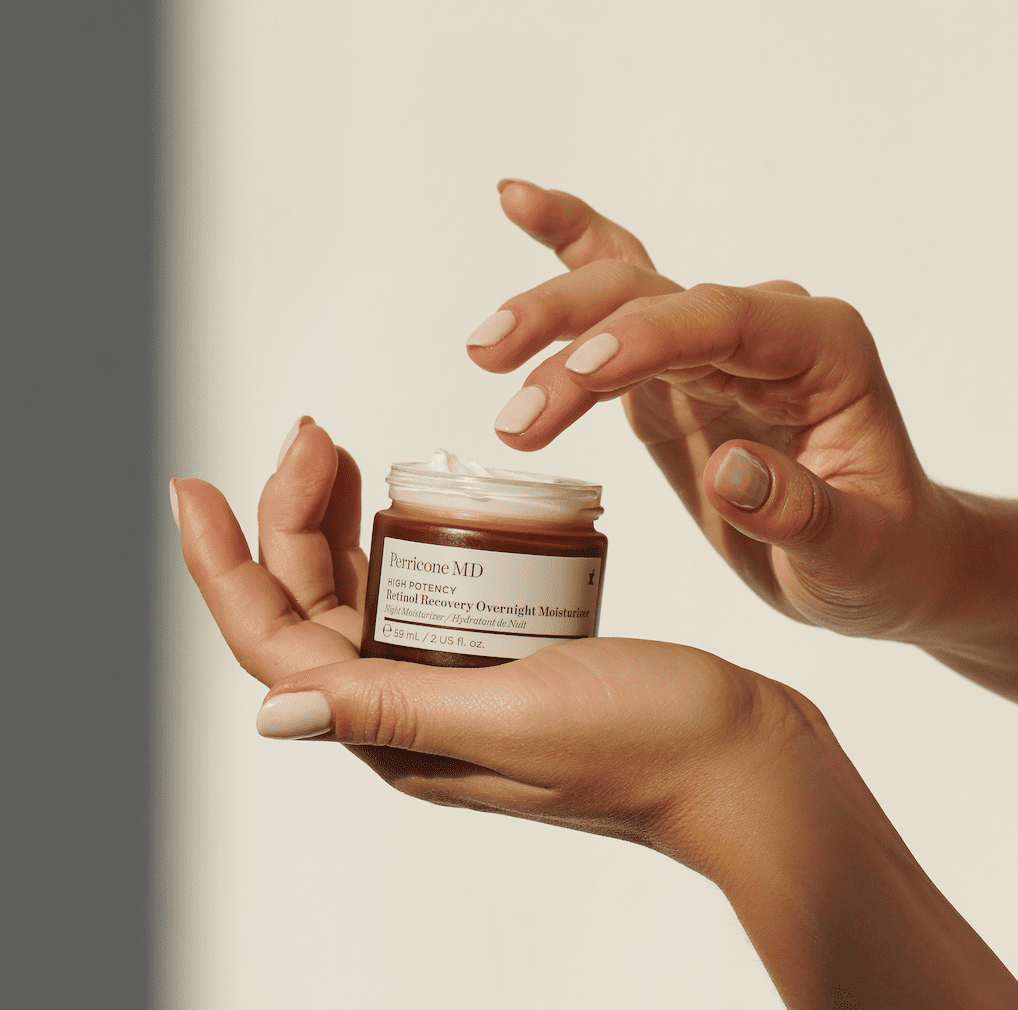 STEP 4: Nourish Below the Chin
While we all know skin is our bodies' largest organ, we often forget it when it comes to skincare application and it's essential to carry those products to your entire body in order to maintain a healthy, hydrated complexion allover.
Start by treating the skin just below your chin with Cold Plasma Plus+ Neck & Chest Broad Spectrum SPF 25. This whipped moisturizer dramatically smooths, firms and evens the appearance of the skin along the neck and chest. Keep it glowing with High Potency Hyaluronic Intensive Body Therapy to further comfort, condition and revitalize dull, crepey and dehydrated skin beyond the neck and chest by delivering immediate and intense hydration to the rest of your body.
Now there you have it. The perfect steps for an at-home detox. After all, clogged skin is so last season.