THREE-TIER APPROACH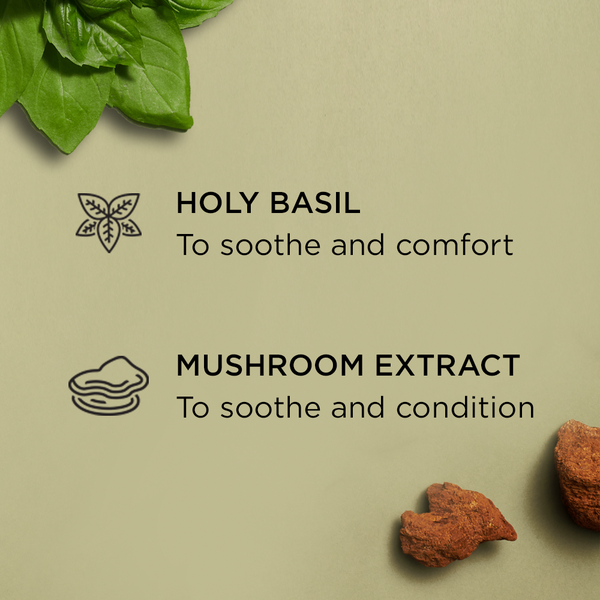 TIER 1: STRESS REDUCTION
Soothe and alleviate irritated skin with comforting plant-derived adaptogens like holy basil and mushroom extract.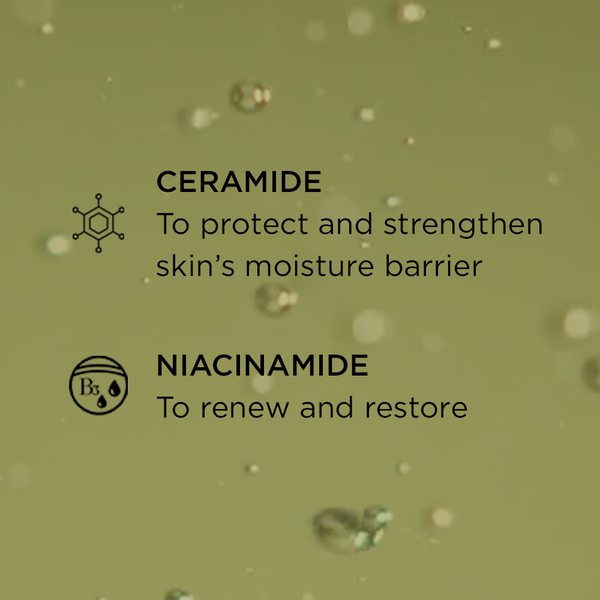 TIER 2: SKIN BARRIER PROTECTION
Reinforce and support while shielding against environmental aggressors with skin-protecting ceramides and niacinamide.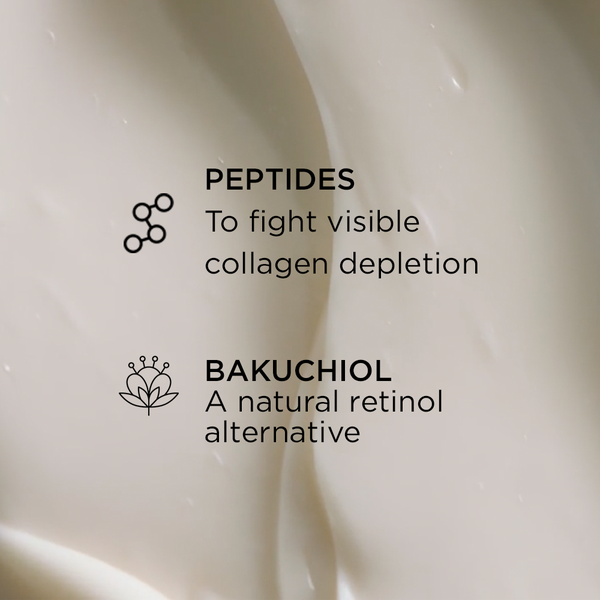 TIER 3: AGE DEFIANCE
Visibly smooth, even and firm skin over time with clinically-proven, advanced peptides and plant-derived retinol, bakuchiol.