REAL PEOPLE, REAL RESULTS.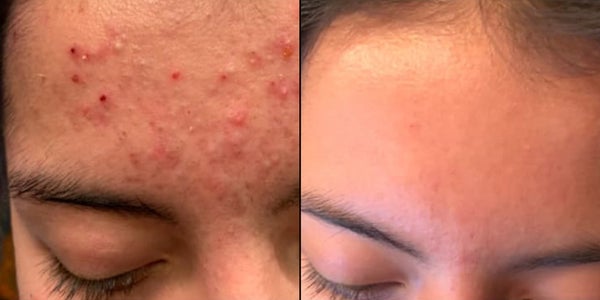 "Best $ I have ever spent!"
My daughters acne showed up out of no where. We tried everything and anything anyone suggested and nothing worked. I finally started doing my own research online and came across Perricone MD.... Thank you!
-Mo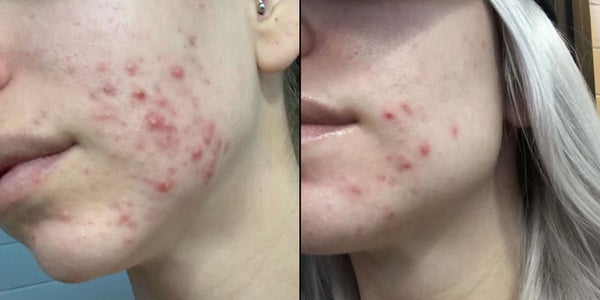 "I am definitely buying this again!"
I absolutely love the simplicity of this acne system. Having acne into my late 20's now, it's so nice to find a line that isn't 6+ steps long...
-Tally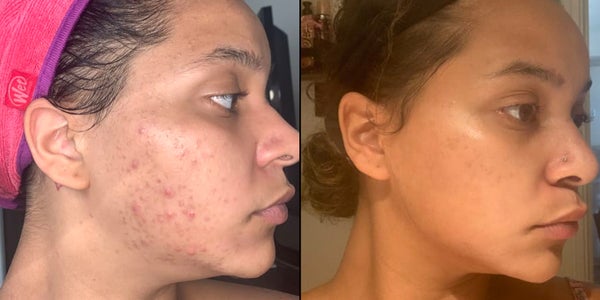 "This product is the TRUTH!"
....not even 60 days into the kit and my acne started clearing up tremendously, and I've never loved my skin so much.
-Trin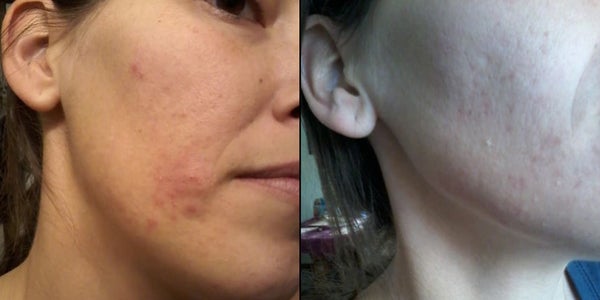 "A life saver!"
I used Perricone treatment morning and night and it only took a week for my acne to subside....I've been having horrible acne since my son was born and this is the first product line to offer real help!
-Mrs. O
FEATURED ACNE RELIEF KITS
LEARN MORE ABOUT HOW ACNE RELIEF WORKS
Take a closer look at the science behind this simple, comprehensive system that works with your surface skin's natural microbiome to safely, gently and effectively treat and prevent the most troublesome acne, while restoring and maintaining a healthy skin balance for clearer, blemish-free skin.