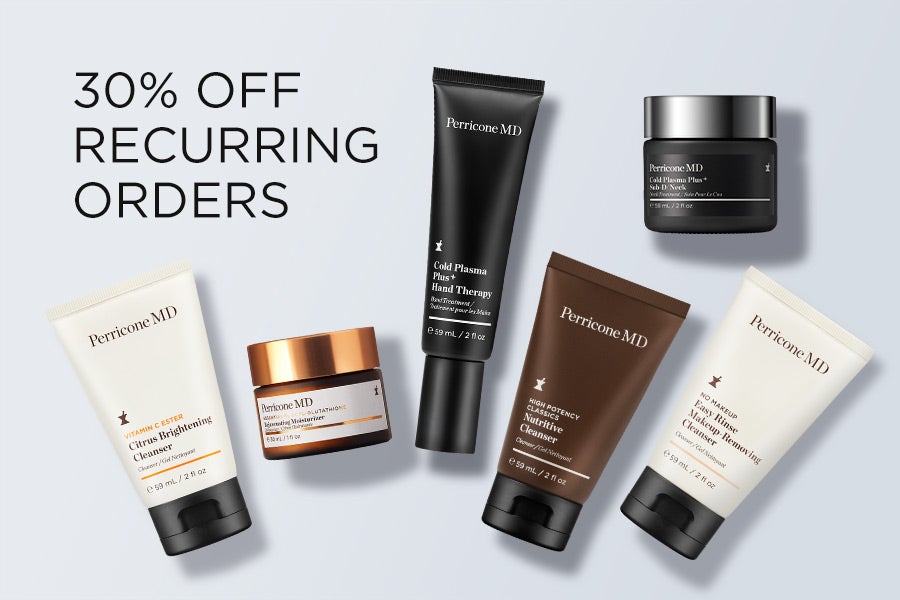 Join and save on your favorites
Sign up for Auto Replenishment to ensure you keep the beautiful skin coming. Never run out and save big!
15% off

initial orders

30% off

recurring orders of skincare and No Makeup

40% off

recurring orders of Supplements and Acne Relief

Choose a frequency that works for you

Risk-free; cancel any time
Shop Skincare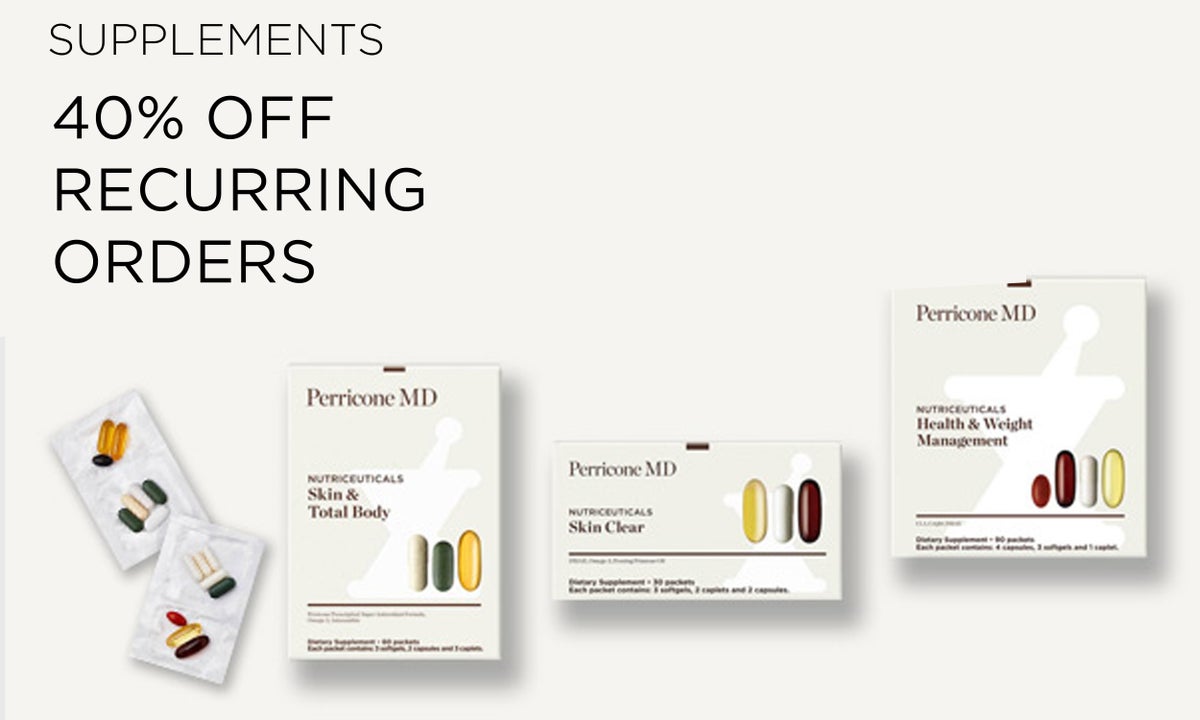 Save 40% on Supplements
Supplements are at the heart of Dr. Perricone's Three-Tier Philosophy of healthy aging and beautiful skin.
Combine supplements with an anti-inflammatory diet and topical skincare to look and feel your very best.
Now it is easier than ever to add this into your routine and save with Auto Replenishment.

Shop Supplements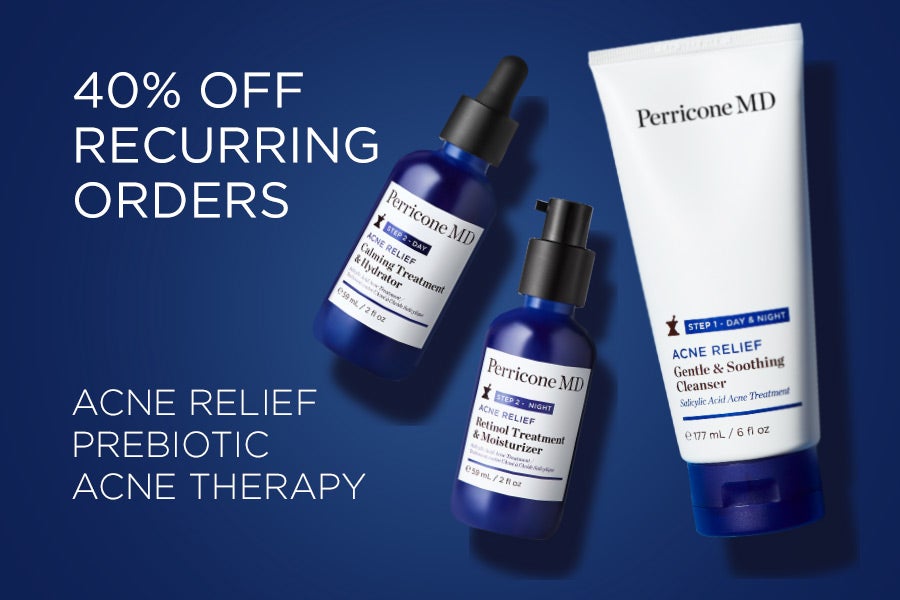 Save 40% on Acne Relief
A simple two-step skincare system that works with your skin's natural microbiome to target and safely, yet effectively, treat the three causes of acne: excess oil, acne-causing bacteria and inflammation.
Sign up for Auto Replenishment and automatically save 40% on all recurring orders of Acne Relief.
Shop Acne Relief