EASTER SALE! 35% off our best selling High Potency Growth Factor Firming & Lifting Serum ends in
0
0
:
0
0
:
Days
0
0
:
Hours
0
0
:
Minutes
0
0
:
Seconds
GET STARTED WITH ACNE RELIEF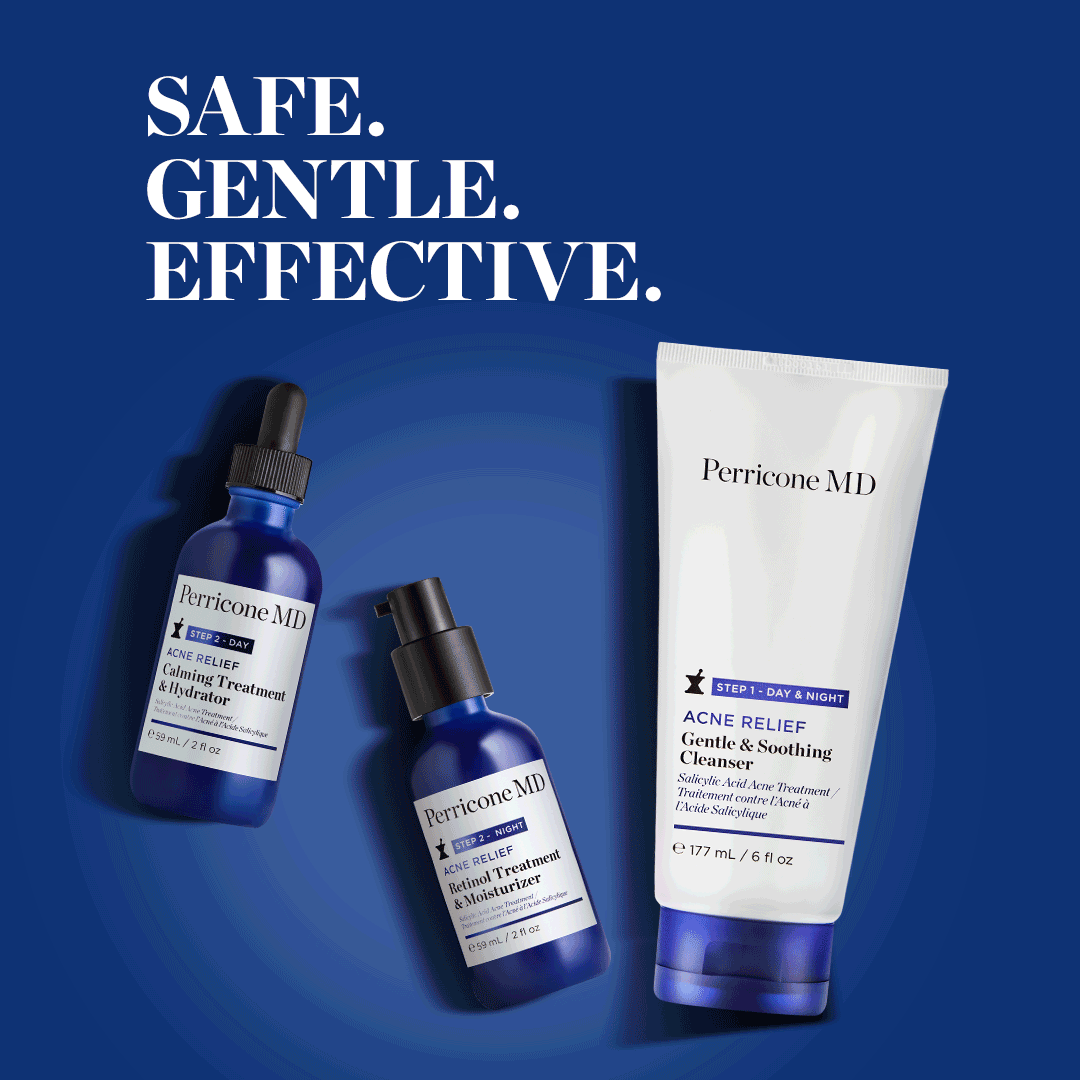 ACNE RELIEF
PREBIOTIC ACNE THERAPY 90-DAY REGIMEN
Clearer skin in only 90 days with Acne Relief. Only $1 a day + a free gift with purchase of the 90-day regimen. The clear skin revolution begins now.
HIGH POTENCY GROWTH FACTOR FIRMING & LIFTING SERUM
Gravity has met its match.
Our breakthrough lifting and plumping therapy draws strength from within. Formulated with polyamine growth factor, a youth-promoting molecule that commands visibly firmer skin, this next-generation technology delivers our most dramatic lifting effect, leaving the skin looking smooth and radiant.
SHOP NOW
FEATURED HIGH POTENCY REGIMENS