GUIDE TO BUILDING YOUR
HIGH POTENCY REGIMEN
FOR MAXIMUM RESULTS
Targeted Solutions for Lines, Wrinkles & Enlarged Pores



CLEANSER
HIGH POTENCY CLASSICS
NUTRITIVE CLEANSER
WHY WE LOVE IT
Gentle gel cleanser quickly and effectively removes excess oil, debris and impurity build-up without stripping the skin.
SKIN CONCERNS:
• Dirt & Impurity Build-Up
• Excess Oil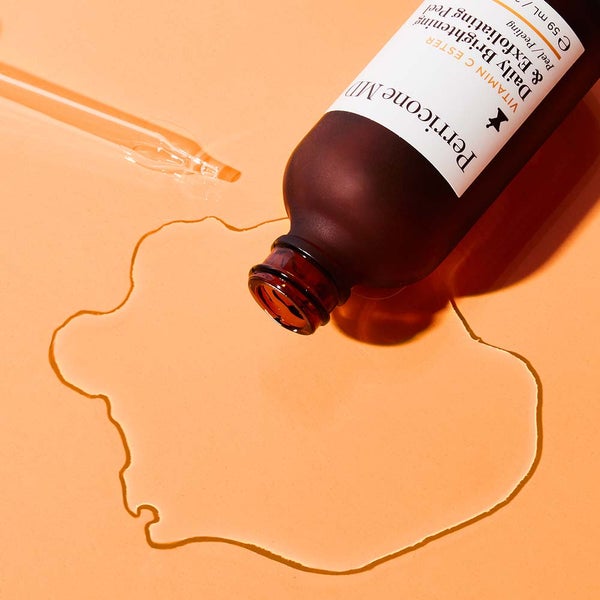 PEEL
VITAMIN C ESTER
DAILY BRIGHTENING & EXFOLIATING PEEL
WHY WE LOVE IT
An advanced, no-rinse resurfacing peel that helps eliminate dead skin cells and smooth uneven texture, while instantly improving skin's radiance and glow.
SKIN CONCERNS:
• Dullness & Discoloration
• Uneven Tone
Uneven Texture
• Dryness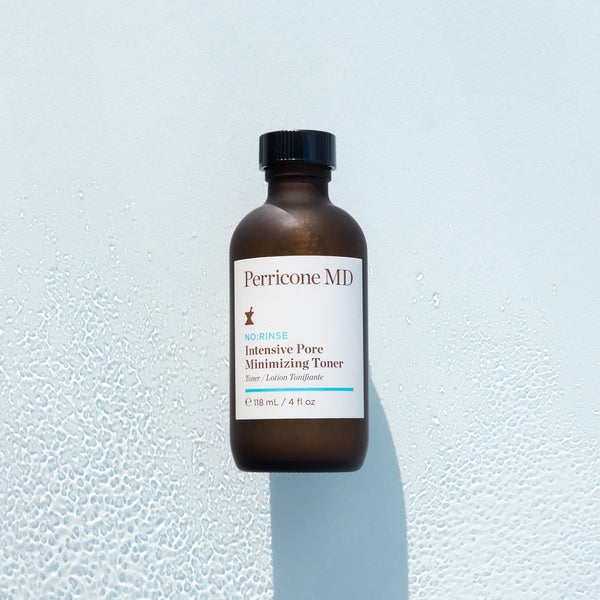 TONER
NO:RINSE
INTENSIVE PORE MINIMIZING TONER
WHY WE LOVE IT
This powerful toner targets even the most stubborn enlarged pores and excess shine. Gently exfoliates and purifies skin of residue and excess oil,
SKIN CONCERNS:
• Enlarged Pores
• Excess Oil
• Dirt & Impurity Build-Up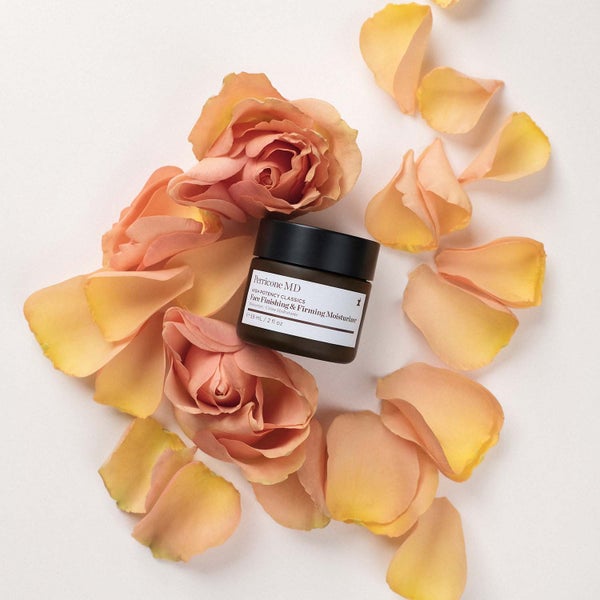 DAY MOISTURIZER
HIGH POTENCY CLASSICS
FACE FINISHING & FIRMING MOISTURIZER
WHY WE LOVE IT
Gentle gel cleanser quickly and effectively removes excess oil, debris and impurity build-up without stripping the skin.
SKIN CONCERNS:
• Dirt & Impurity Build-Up
• Excess Oil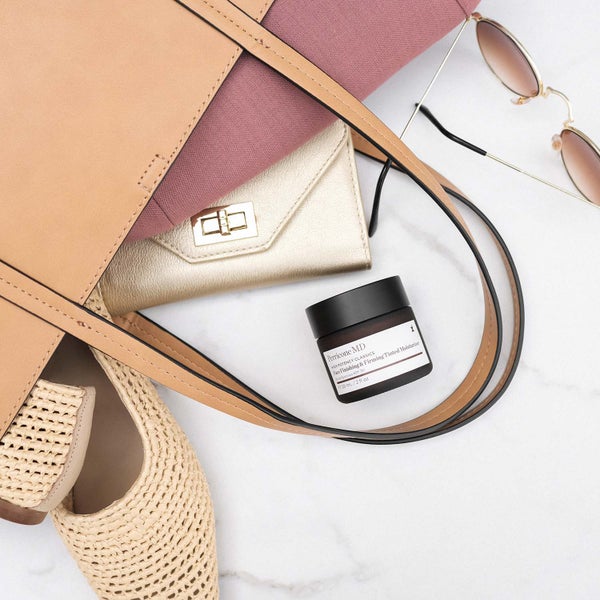 DAY SPF TINTED MOISTURIZER
HIGH POTENCY CLASSICS
FACE FINISHING & FIRMING TINTED MOISTURIZER BROAD SPECTRUM SPF 30
WHY WE LOVE IT
An advanced, no-rinse resurfacing peel that helps eliminate dead skin cells and smooth uneven texture, while instantly improving skin's radiance and glow.
SKIN CONCERNS:
• Dullness & Discoloration
• Uneven Tone
Uneven Texture
• Dryness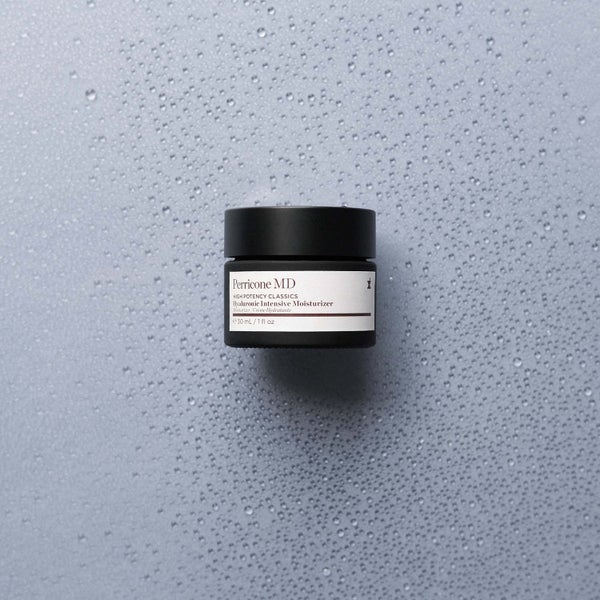 DAY MOISTURIZER
HIGH POTENCY CLASSICS
HYALURONIC INTENSIVE MOISTURIZER
WHY WE LOVE IT
This powerful toner targets even the most stubborn enlarged pores and excess shine. Gently exfoliates and purifies skin of residue and excess oil,
SKIN CONCERNS:
• Enlarged Pores
• Excess Oil
• Dirt & Impurity Build-Up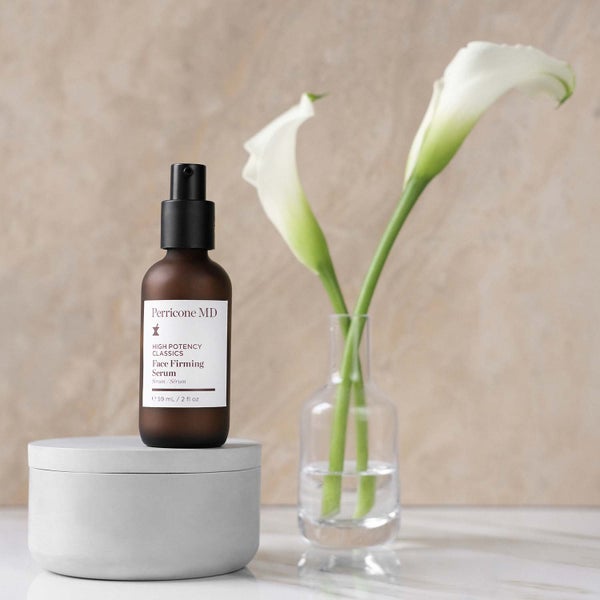 DAY SERUM
HIGH POTENCY CLASSICS
FACE FIRMING SERUM
WHY WE LOVE IT
Gentle gel cleanser quickly and effectively removes excess oil, debris and impurity build-up without stripping the skin.
SKIN CONCERNS:
• Dirt & Impurity Build-Up
• Excess Oil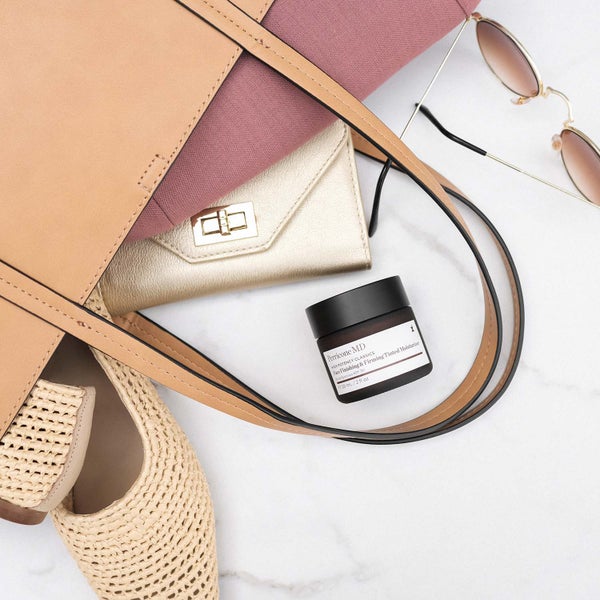 DAY SPF TINTED MOISTURIZER
HIGH POTENCY CLASSICS
FACE FINISHING & FIRMING TINTED MOISTURIZER BROAD SPECTRUM SPF 30
WHY WE LOVE IT
An advanced, no-rinse resurfacing peel that helps eliminate dead skin cells and smooth uneven texture, while instantly improving skin's radiance and glow.
SKIN CONCERNS:
• Dullness & Discoloration
• Uneven Tone
Uneven Texture
• Dryness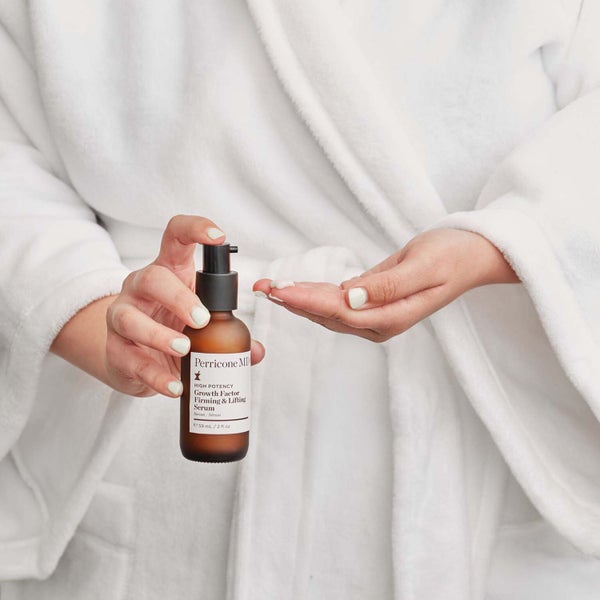 DAY SERUM
HIGH POTENCY
GROWTH FACTOR FIRMING & LIFTING SERUM
WHY WE LOVE IT
This powerful toner targets even the most stubborn enlarged pores and excess shine. Gently exfoliates and purifies skin of residue and excess oil,
SKIN CONCERNS:
• Enlarged Pores
• Excess Oil
• Dirt & Impurity Build-Up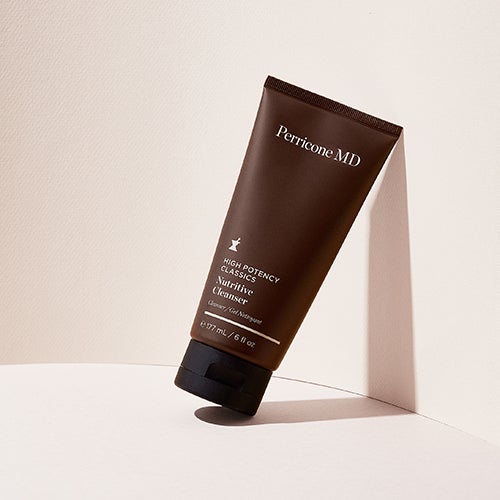 CLEANSER
HIGH POTENCY CLASSICS NUTRITIVE CLEANSER
WHY WE LOVE IT
Gentle gel cleanser quickly and effectively removes excess oil, debris and impurity build-up without stripping the skin.
SKIN CONCERNS
• DIRT & IMPURITY BUILD-UP • EXCESS OIL
FEATURED INGREDIENTS
• Alpha-Lipoic Acid
• Alpha-Hydroxy Acid
• Copper Complex
ADD TO CART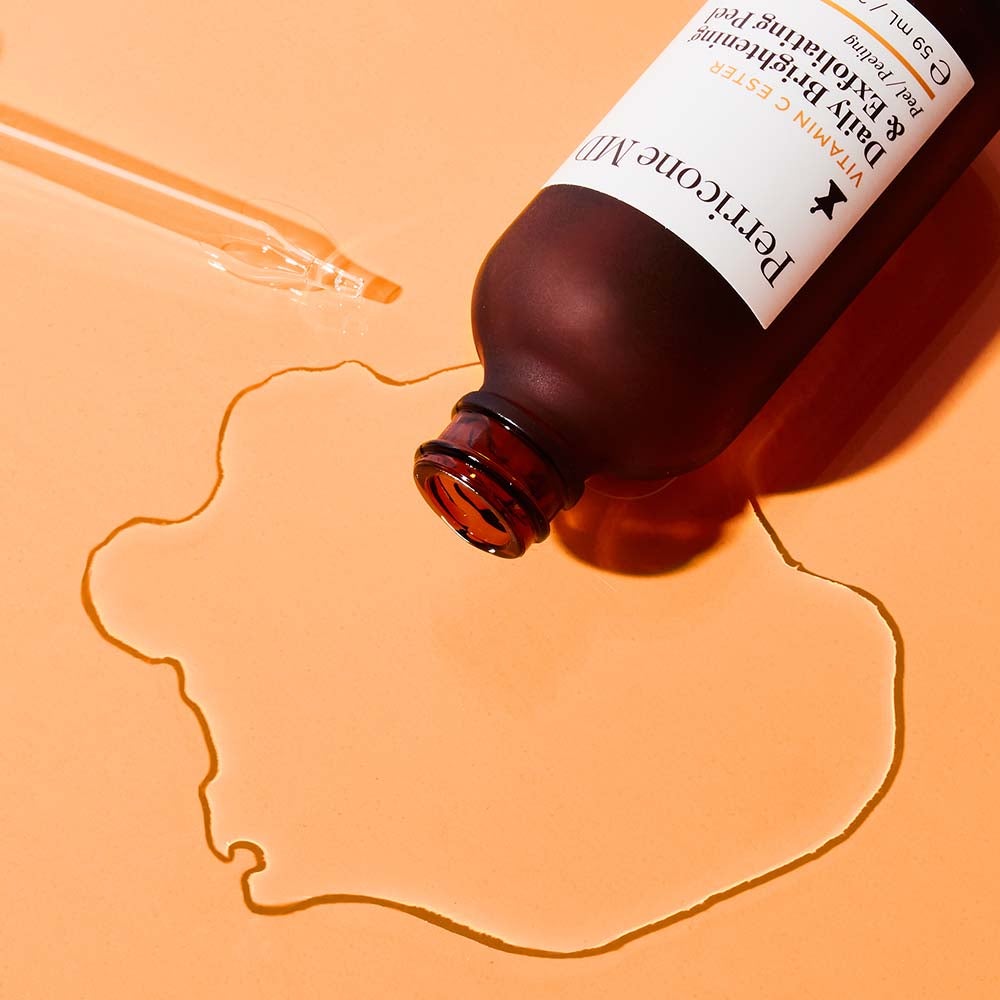 VITAMIN C ESTER
DAILY BRIGHTENING & EXFOLIATING PEEL
WHY WE LOVE IT
An advanced, no-rinse resurfacing peel that helps eliminate dead skin cells and smooth uneven texture, while instantly improving skin's radiance and glow. Gentle enough to use daily, this lightweight, fast-absorbing liquid peel helps visibly brighten, tighten and reduce the appearance of discoloration and dark spots over time to promote a visibly healthy, luminous-looking complexion.
SKIN CONCERNS
• DISCOLORATION • UNEVEN TONE • DULLNESS • UNEVEN TEXTURE • DRYNESS
FEATURED INGREDIENTS
• VITAMIN C ESTER

• AHA/PHA SUPER BLEND

• FERULIC ACID

ADD TO CART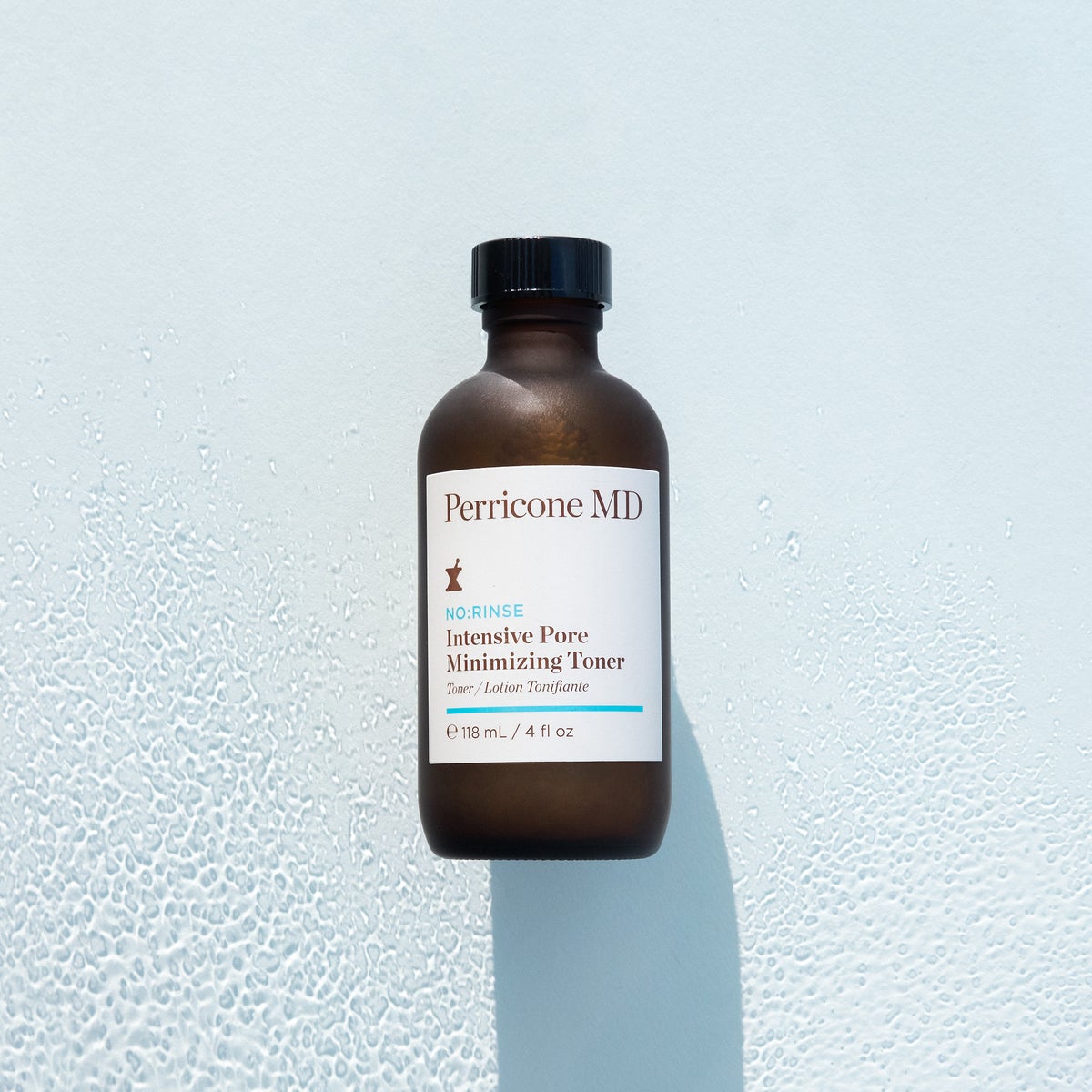 TONER
NO:RINSE INTENSIVE PORE MINIMIZING TONER
WHY WE LOVE IT
This powerful toner targets even the most stubborn enlarged pores and excess shine. Gently exfoliates and purifies skin of residue and excess oil, dramatically minimizing the appearance of pores for a perfectly matte, healthier-looking complexion.
SKIN CONCERNS
• ENLARGED PORES • EXCESS OIL • DIRT & IMPURITY BUILD UP
FEATURED INGREDIENTS

• DMAE
• Salicylic Acid
• Copper Complex
ADD TO CART