It's International Women's Day, a day to reflect on the achievements of women around the world, and here at Perricone MD, we're lucky to be surrounded by some of the very best. From marketers and analysts to graphic designers and copywriters, our team is made up of many hardworking, determined and supportive women.
Today, we're celebrating Women's Day by sharing some of our staffers' favorite skincare products to keep you glowing well beyond March 8. Because the women of Perricone MD know the best skincare products for women. 
Jennifer, Chief Marketing Officer
Favorite Product: High Potency Hyaluronic Intensive Hydrating Serum
Why She Loves It: "I love how the Hyaluronic Intensive Hydrating Serum makes my skin plump and smooth and creates a perfect canvas for my makeup."
 Katelyn, Influencer Marketing Manager
Favorite Product: Essential Fx Acyl-Glutathione Chia Cleansing Balm
Why She Loves It: "The Chia Cleansing Balm is hands down my favorite way to take makeup off at the end of the day. It removes dirt and impurities effortlessly without leaving any residue. But I also love using it as a daily cleanser on days I don't wear makeup because it leaves my skin feeling so soft and really saves it from dryness during the winter months. I don't know how I ever lived without it!"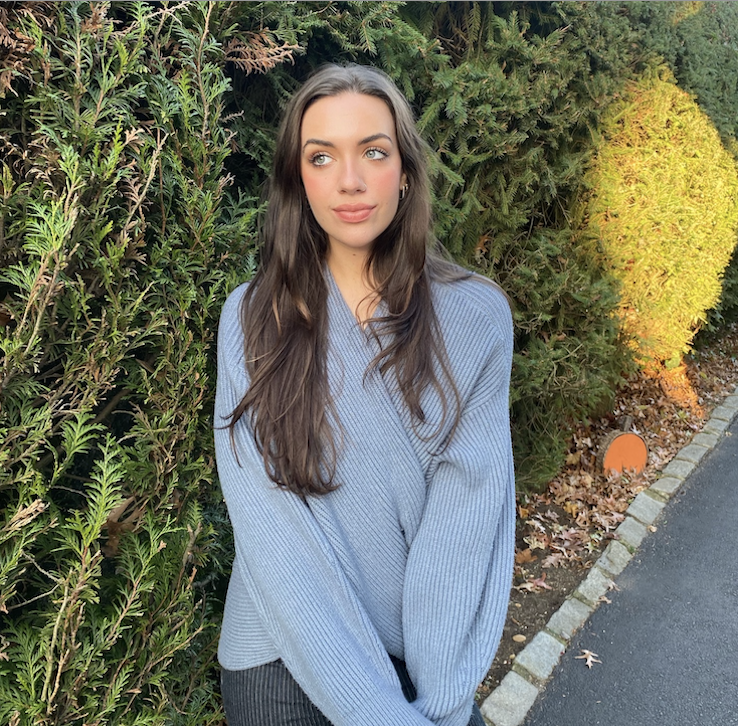 Brianne, Associate Marketing Manager
Favorite Product: Cold Plasma Plus+ The Intensive Hydrating Complex
Why She Loves It: "The Intensive Hydrating Complex is my favorite moisturizer. I'm obsessed with the thick creamy texture and how it leaves my skin feeling hydrated, plump and smooth. I especially appreciate it during the colder months when I need an extra boost of moisture. My skin soaks it up and the next day it always looks moisturized and radiant."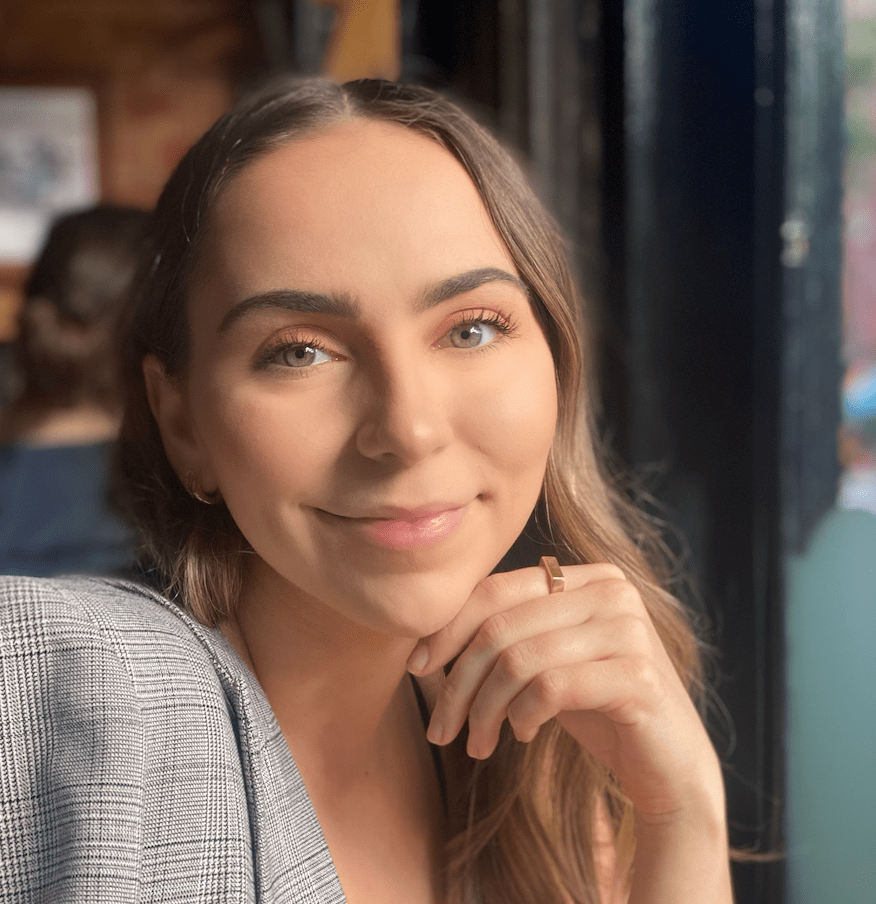 Kate De Ciutiis, Broadcast Event Manager
Favorite Product: Vitamin C Ester Brightening Amine Face Lift
Why She Loves It: "I love the Vitamin C Ester Brightening Amine Face Lift. I have used it since my first day at Perricone MD, 3.5 years ago and it has made such a difference in my skin. The Amine Face Lift has made my skin feel tighter, smoother, and more radiant."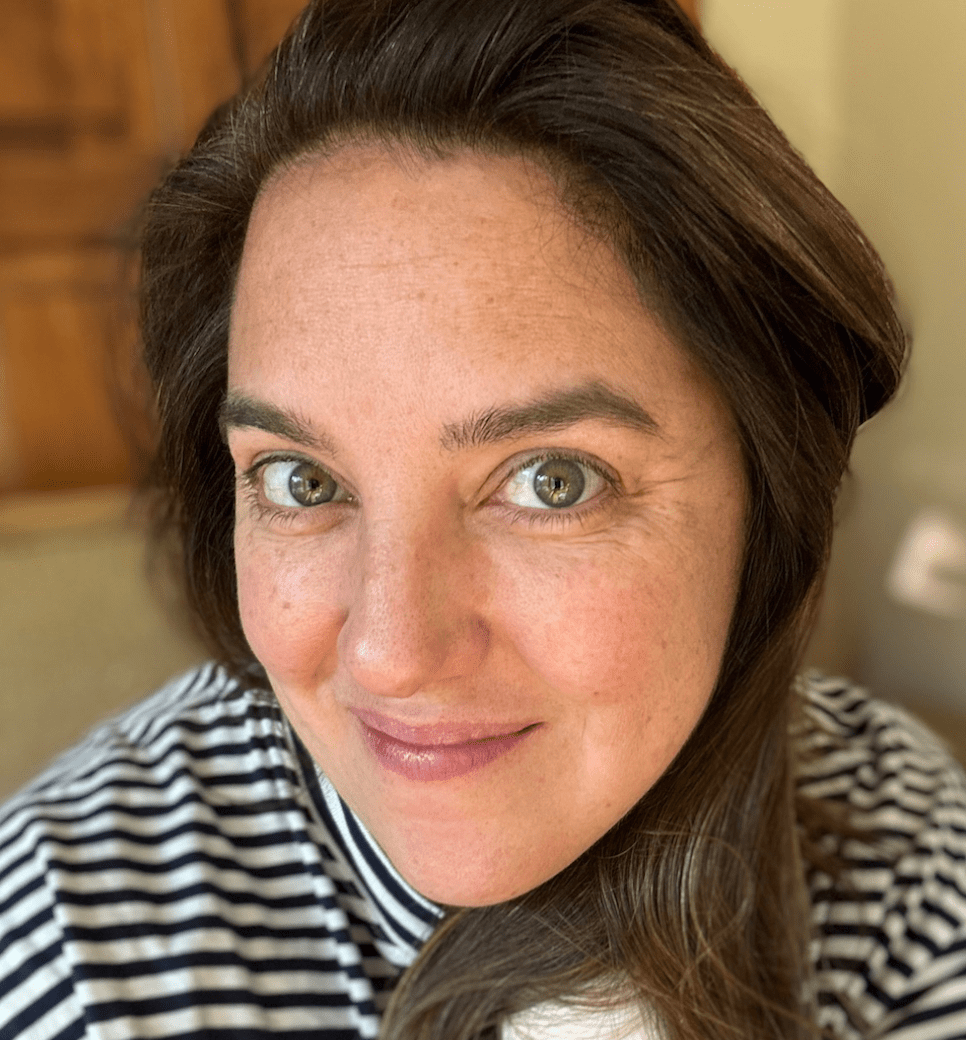 Erin, Site Merchant
Favorite Product: Chlorophyll Detox Mask
Why She Loves It: "This is my favorite mask! The creamy rich feeling when you apply it and when the capsules burst during application is so satisfying. When it hardens to clay, it doesn't make your skin feel restricted at all, in fact, sometimes I forget it's on. I have also noticed that the appearance of my pores is minimizing with my weekly applications. After washing it off, my skin feels so refreshed and hydrated."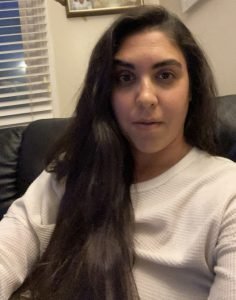 Now, you deserve to celebrate International Women's Day with a little self-care. Whether that's with a bubble bath, a book or a FREE gift when you shop select products on PerriconeMD.com — you do you. If you're looking to explore skincare but not sure where to begin, chat with one of our Skincare Specialists (who all also happen to be brilliant women).